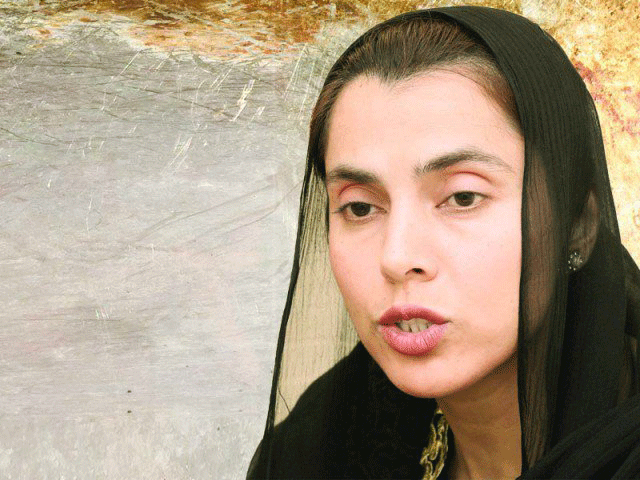 ---
LAHORE: Not a single complaint is pending with the anti-corruption watchdog against Punjab Food Authority's former director Ayesha Mumtaz, who did a 'tremendous job' during her posting.

This was said by Punjab Anti-Corruption Establishment (ACE) Additional Director-General Nadeem Sarwar while briefing the media on Tuesday,

While responding to a question, the anti-graft official clarified that employees attached with Ayesha were involved in illegal activities in their personal capacity and they were being investigated.

Punjab mulls ban on 'unsafe' energy drinks

ADG Nadeem disclosed that the watchdog also arrested a land revenue officer over his involvement in a Rs40 million fraud with an overseas Pakistani from Gujranwala.

Rana Zulfiqar, a patwari, defrauded Dr Shahzad Malik in connivance with his accomplices by selling him state-owned land at Emanabad for Rs40 million. An amount Rs2.1 million has been recovered from an accomplice and handed over to the complainant.

Another suspect, Abid Ali Langah from Lahore, has been arrested for transferring the property worth Rs200 million of his deceased brother in his name with bogus documents. He also expelled his sister-in-law, nephews and nieces from their inherited house.

Video message: Ayesha Mumtaz refuses to bow down to 'mafia'

The ACE official said a separate desk had been set up for resolving issues of overseas Pakistanis that would be directly monitored by ACE DG Brig (retd) Muzaffar Ali Ranjha.

He added that complaints of overseas Pakistanis were being solved on priority basis. Eighteen complaints out of the 45 received during past two years have been resolved.

ADG Nadeem said ACE was working independently and holding inquiries impartially that is why some officers holding senior positions were arrested recently. "Investigation officers are being trained professionally to increase number of convictions," he added.

Published in The Express Tribune, February 8th, 2017.
COMMENTS (4)
Comments are moderated and generally will be posted if they are on-topic and not abusive.
For more information, please see our Comments FAQ