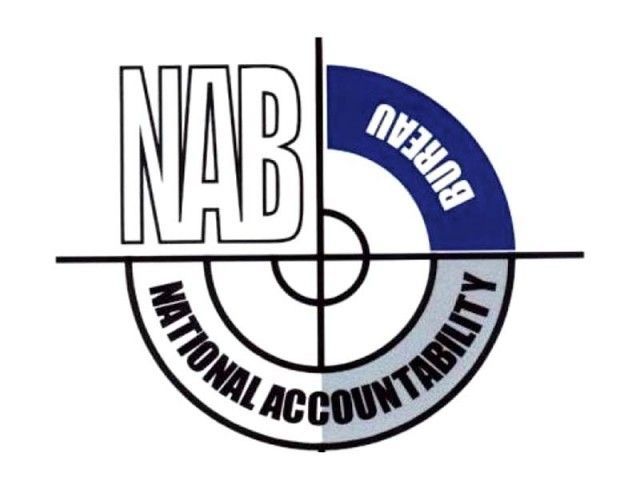 ---
A nation-wide awareness campaign initiated by the National Accountability Bureau (NAB) has proven to be successful.

This was stated by NAB Chairman Qamar Zaman Chaudhry while chairing a meeting to review progress on the campaign, "Say No to Corruption"  at NAB Headquarters, a statement said on Monday. Noting that that NAB was required to carry out awareness activities against corruption under Section 33C of the National Accountability Ordinance (NAO), Chaudhry said that the accountability body had launched a drive across the country engaging different governmental, non-governmental organisations, media, civil society and other segments of society to educate the public about the ill-effects of corruption.

Based on the positive feedback received from various segments of society, NAB's awareness campaign had been highlighted in print and electronic media.

Recapping activities in 2016, he said that during the year, ATM machines of all scheduled banks carried NAB's message.

A national seminar on World Anti-Corruption Day 2016 was organised at the Presidency followed by a walk.

Moreover, NAB and the Higher Education Commission (HEC) signed an agreement under which over 42,000 character building societies were been established in various universities and colleges across the country.

Further, NAB and energy supplying organisations such as SNGPL, IESCO, LESCO, GEPCO, FESCO and K-Electric joined hands to print its message on their bills. NAB, in collaboration with Islamabad Traffic Police, started printing the authority's message on the 2.4 million driving licenses issued in the capital.

Further, the Pakistan Telecommunication Authority disseminated the warning to all mobile phone subscribers across the country through different mobile phone companies on the eve of World Anti-Corruption Day 2016.

The Federal Film Censor Board had also incorporated the bureau's message to play in all cinema houses.

The Ministry of National Health Services joined hands with NAB to print the caveat on all cigarette packs across the country.

The NAB chief added that a recent report of Transparency International showed that Pakistan's standing on the Corruption Perception Index (CPI) had improved by nine points. Further, the World Economic Forum had also improved Pakistan's rating from 126 to 122. Similarly, a PILDAT report also reflected this improvement, noting that 42 per cent of people trusted NAB.

Noting the campaign's success, Chaudhry concluded that NAB's proactive awareness campaign would continue its nation-wide awareness campaign in 2017.

Published in The Express Tribune, January 31st, 2017.
COMMENTS
Comments are moderated and generally will be posted if they are on-topic and not abusive.
For more information, please see our Comments FAQ