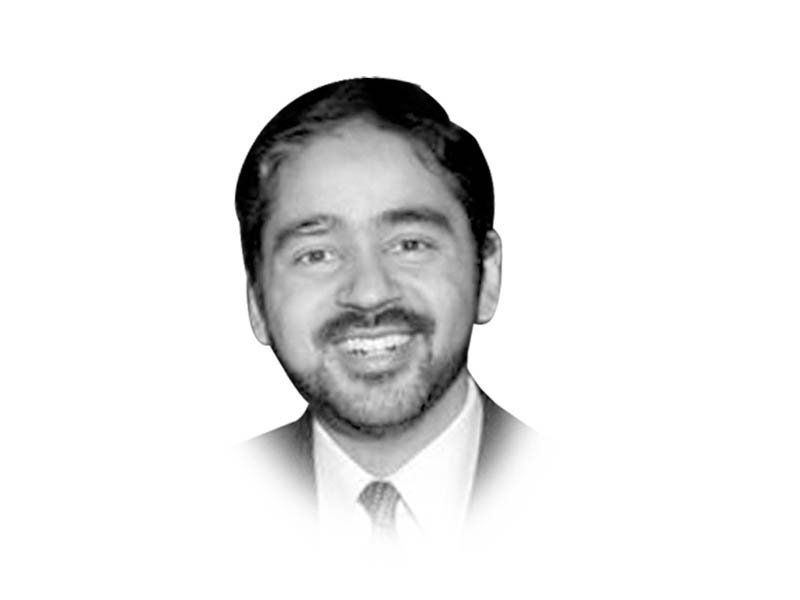 ---
It started nearly five years ago. In the spring of 2012, I was asked to speak, at the First Parish Church in Cambridge, MA. It was not a religious sermon or a discussion of life as a Muslim, instead it was an event called "Big Ideas for Busy People". I was part of a lineup of scientists who were going to explain the big ideas in their work, to the general public, in five minutes. The audience had people from all socio-economic backgrounds, students and teachers, grandmas and babies, scientists and non-scientists. This particular event was part of a weeklong activity called Cambridge Science Festival, a celebration of science for everyone.

This idea of science for citizens made a profound impact on me. I wanted to create an avenue for people to become curious, to ask questions and to inspire. For a while I toyed with the idea of doing something similar in Pakistan. It wasn't until last January that the idea of Lahore Science Mela finally crystallised. It was modelled after the Cambridge Science Festival, but with local flair and flavour. I shared my idea with Dr. Sabieh Anwar, a Professor at LUMS and someone who is deeply passionate about science engagement. Sabieh and I wrote the plan for the Mela and developed a budget. Syed Babar Ali, one of the most noted philanthropists and champions of education of the country, agreed to financially support the entire endeavour. As the wheels began to churn, we started forming a local team. Dozens of people worked with the local team in Lahore and hundreds more volunteered. 28th and 29th of January were finalised as the dates, and the grounds of Ali institute and the adjacent building as the venue.

Our nascent effort had had three fundamental goals. First, it had to be free and open to the public. Whether you were the elite or the working class, a housewife or a toddler, everyone was welcome. The Mela was for the people, not for any dignitaries, so there was no fanfare with inauguration. Second, we wanted it to be an event that celebrated science and not ideology. Third, it was an event that focused on ideas and projects, innovation and inspiration. The goal was to have a family-friendly event, and not a competition between individuals on who had the coolest project.

Up until the last day, we were not sure how many people would show up. The weather was also highly unpredictable and continuation of showers of that had drenched the city in the previous week would have ruined the whole effort.

But it all worked out. In the crisp morning air and under a smiling sun, we started the event bright and early on Saturday the 28th. People started trickling in. Families and individuals, boys and girls with neat uniforms came in droves and thronged to the booths. Estimates put the numbers in several thousand (ten thousand according to the newspaper The Nation) just on the first day. The second day was equally exciting and busy and attracted families from all social sectors. CEO of a local pharmaceutical company brought his daughter who was thrilled, and so was a police constable who came to me and told how excited he was to bring his whole family on his motorbike.

The Mela was a first step and had limitations and imperfections. Many things, both in the science and the management of the event, can be improved, and we hope to learn from this experiment. Yet, it showed us that there is a deep hunger for curiosity and pursuit of knowledge that remains untapped. It also showed us that science can be a great equaliser, across gender, social status, ethnicity and sects. The event also brought the best in our young volunteers who spent countless hours, not because of glory or a salary, but because they believed in the event.

For me, the most inspiring moment came late on Sunday afternoon, when a very young boy, jumping with excitement after visiting an exhibit, told his dad, "Baba, I feel like a scientist".

That moment alone was worth all the effort of the whole year.

Published in The Express Tribune, January 31st, 2017.

Like Opinion & Editorial on Facebook, follow @ETOpEd on Twitter to receive all updates on all our daily pieces.
COMMENTS
Comments are moderated and generally will be posted if they are on-topic and not abusive.
For more information, please see our Comments FAQ