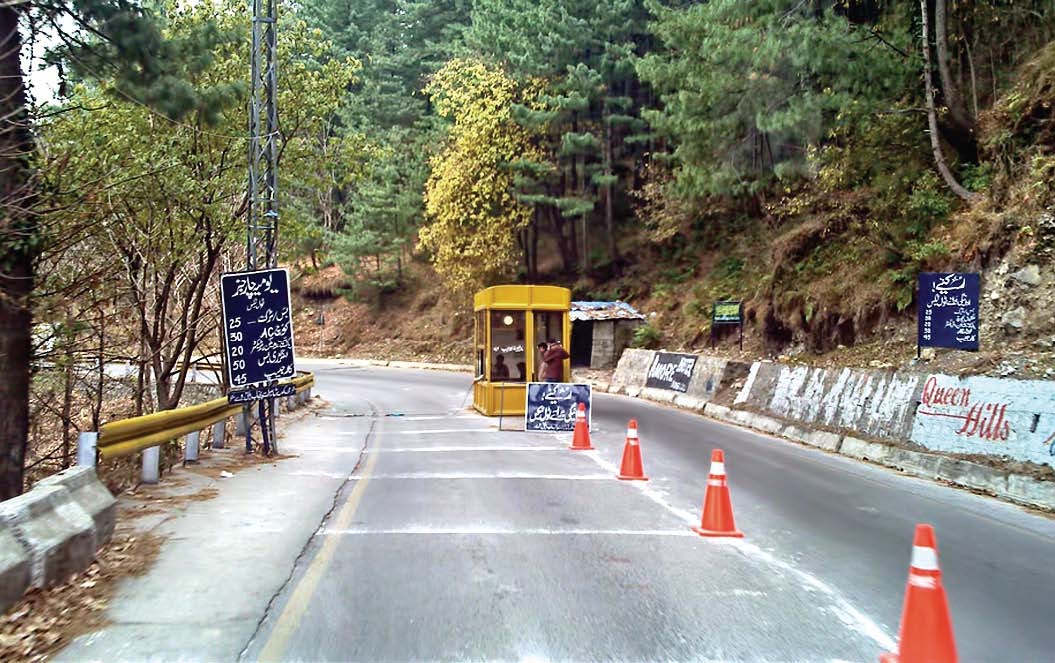 ---
HYDERABAD: A week after the Sindh High Court (SHC) ordered a reduction in toll tax on the 67-kilometre-long Hyderabad-Mirpurkhas road, the company collecting the tax appealed for the postponement of order's implementation by a month.

However, the Hyderabad circuit bench dismissed on Tuesday the request because "there are no sufficient grounds to suspend operation of the judgment".

Advocate Jhamat Jethanand, representing South Korea's Deokjae Construction Company, and additional advocate-general Allah Bachayo Soomro filed the plea.

Tax on Hyderabad-Mirpurkhas road plaza takes its 'toll' on travellers

The judgment, reserved in December, 2016, by the former bench of Justice Salahuddin Panhwar and Justice Muhammad Iqbal Mahar, was announced in open court on January 17.

The order gave seven days to the company operating this dual carriageway, built under a public-private project, to lower the tax to the rates approved in 2009. The people residing within five kilometers proximity of the road's entry point were waived from the tax while the court also ordered construction of two bypass roads in Tando Jam and Tando Allahyar areas, measuring around nine kilometers, within three months.

The company's lawyers maintained that they cannot issue the notification for decreasing the rates in seven days and that they also want time to approach the supreme court before implementing SHC's order.

Toll charges: Chinese company charges road tax on highway

Advocate Ayatullah Khwaja, representing the petitioners, objected to the request while also pointing out contempt on part of the company which failed to comply with the seven-day deadline starting from January 17.

" ... the judgment was announced on January 17 and applications for suspension of the judgment's operation have been moved on January 23," the court observed.

In December 2009, toll tax of Rs20 for cars and jeeps, Rs50 for trucks, Rs60 for coasters, Rs75 for trailers and Rs100 for buses were fixed. In the following six years, the tax has been more than doubled.

Published in The Express Tribune, January 26th, 2017.
COMMENTS
Comments are moderated and generally will be posted if they are on-topic and not abusive.
For more information, please see our Comments FAQ