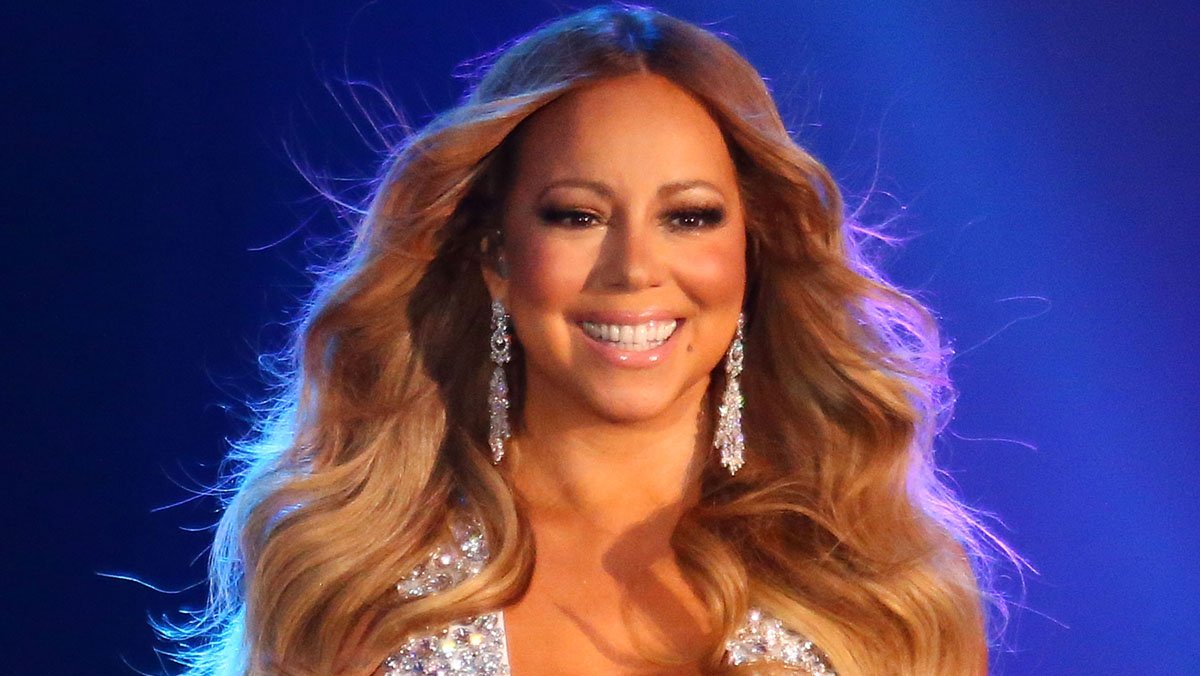 ---
Singer Mariah Carey's sister Alison wants to reveal all that remains hidden about their lives, including stuff about her celebrity sibling's satanic rituals and sex abuse claims.

Alison, who is receiving treatment at a sober house in upstate New York, has been "clean and sober for a while now", a source close to the siblings said. "She's starting to remember a whole lot of stuff about her childhood, her upbringing and a lot of things that happened. It's some pretty heavy-duty stuff," said the source.

Mariah Carey bungles New Year's Eve performance

Alison has even claimed to have vivid memories of devil worship and racial problems between Mariah and her father Alfred Roy Carey. Mariah's brother Morgan previously revealed that their mother had forced her daughters to participate in "horrible" and "evil" satanic rituals that sometimes turned sexual.

"For most of her life, Alison has had only vague memories of the abuse she endured as a child. As a means of self-protection, her mind suppressed recollections of the horrific events she was exposed to and made to take part in. But now, as her brain recovers from the injury she received in a still-unsolved attack in her own home, details of that abuse are coming to the surface," a close friend of Alison's named David Baker claimed in his blog.

Recovering from injury was tough for Mariah Carey

"We are now documenting her descriptions of events that have haunted her like a malevolent ghost for the past 50 years, an unseen but disturbing presence, and will be making them public in a format still be be decided," he added.

Have something to add in the story? Share it in the comments below. 
COMMENTS
Comments are moderated and generally will be posted if they are on-topic and not abusive.
For more information, please see our Comments FAQ