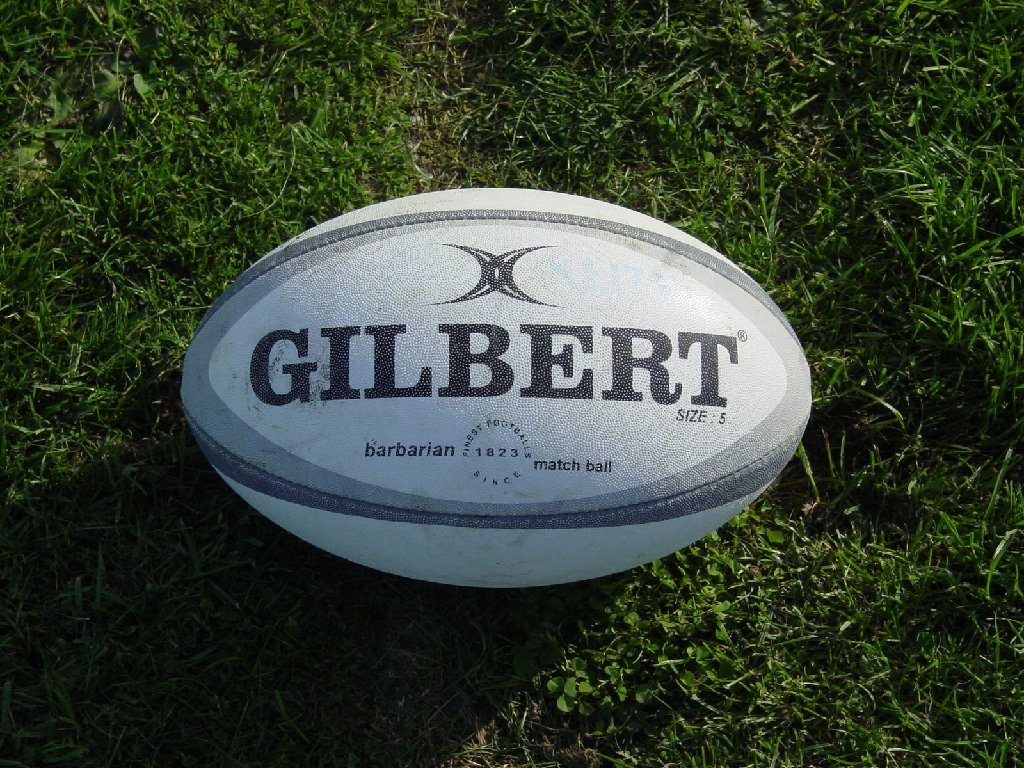 ---
KARACHI: Pakistan Rugby Union coach Shakeel Malik believes that it will be his team's breakthrough performance at the Asia Rugby Sevens Series 2017 Doha that will set the tone for the rest of the year.

The tournament which will feature 12 teams including hosts Qatar, India, Korea, Japan, Philippines and Thailand is set to begin from March 2.

Malik is coaching the players at the on-going national camp in Lahore besides training the women's national team as well, who will make their international debut next month.


Asian Rugby Women's Seven's Trophy: Pakistan women to make international debut


"It is a busy schedule to coach both men's and women's national teams but we are making the best of our resources," Malik told The Express Tribune. "As far as the men's team is concerned, we are working more on their moral and mental strength while women needs more coaching on techniques as they are new to the game."

Malik had also spent time in New Zealand were he assisted U21, women's, men's and junior teams, and he feels that with Pakistan, it is a matter of self-confidence that needs to be cultivated among the players.

"For our men's team, it is important that they understand the kind of talent they have," said Malik. "They are technically sound and they have a lot of potential, but somewhere they doubt themselves more than anything.


First G-B teenager to participate in international cricket tourney


"My job as their coach is to not only help them improve their game but also to induce the spirit in them which can help them perform their best in Doha.

"I'm working on their confidence and morale, because they need to overcome that mental block first to even excel at international circuit."

Malik is aiming at reaching the finals of the event because he believes a good performance can also open the doors for Pakistan to more international events this year, like Bangkok Sevens and Hong Kong Sevens.

"I believe we can reach the semi-finals," he said. "We have that kind of preparation. Once we reach there, then we should definitely push ourselves for the final because we can get our place in other international events when the World Rugby Union will take notice of us."

The camp will continue till next month and 12 out of the current 16 players in the team will be finalised of the squad.

Earlier, the camp began with 30 participants, out of which 18 were picked by the head coach in the two phases.