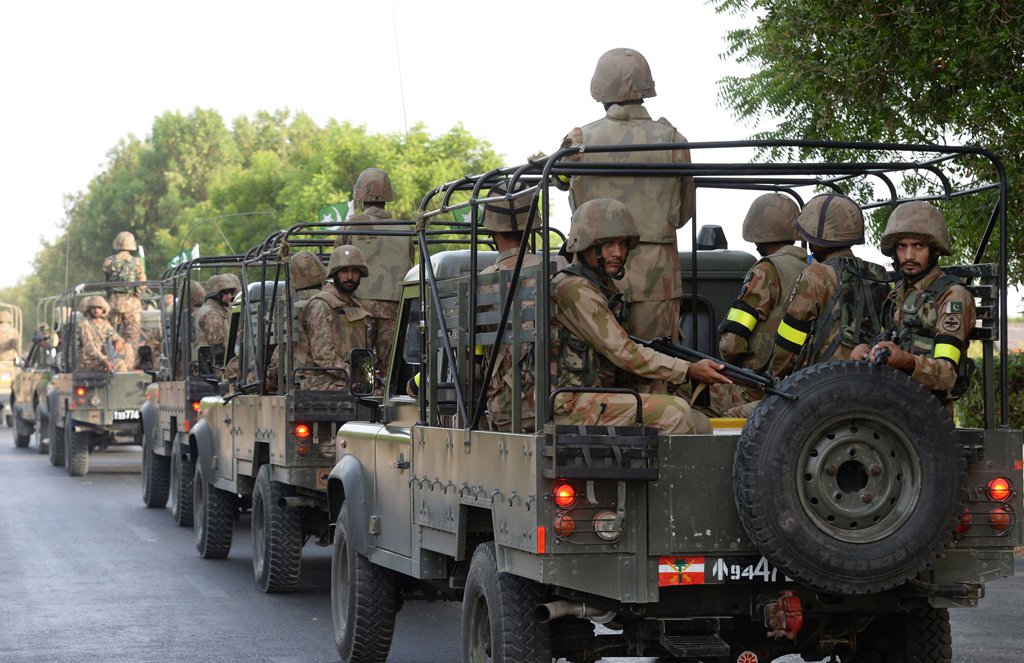 ---
A Special Security Division has been established to secure the $55 billion China-Pakistan Economic Corridor (CPEC).

The division, which comprises nine army battalions and six civil wings encompassing 13,700 personnel, has been tasked with securing CPEC projects and protecting Chinese nationals working on the projects.

The Ministry of Interior has also issued a notification in this regard according to Radio Pakistan. The ministry will subsequently issue deployment orders after requisition from provinces, an official of the planning division was quoted as having remarked.

CPEC security division: Retired army personnel to be hired

Earlier it was reported that retired army personnel will be hired to secure the economic corridor. Further, plans for setting up a special police unit to provide security to CPEC projects were also under consideration.

CPEC formally started operations in November last year after hundreds of Chinese trucks laden with goods rolled into the Sost dry port in Gilgit-Baltistan. CPEC includes around 3,000-kilometre long highways, railways and pipelines which will connect China's Xinjiang province to the rest of the world through Gwadar port.
COMMENTS (4)
Comments are moderated and generally will be posted if they are on-topic and not abusive.
For more information, please see our Comments FAQ