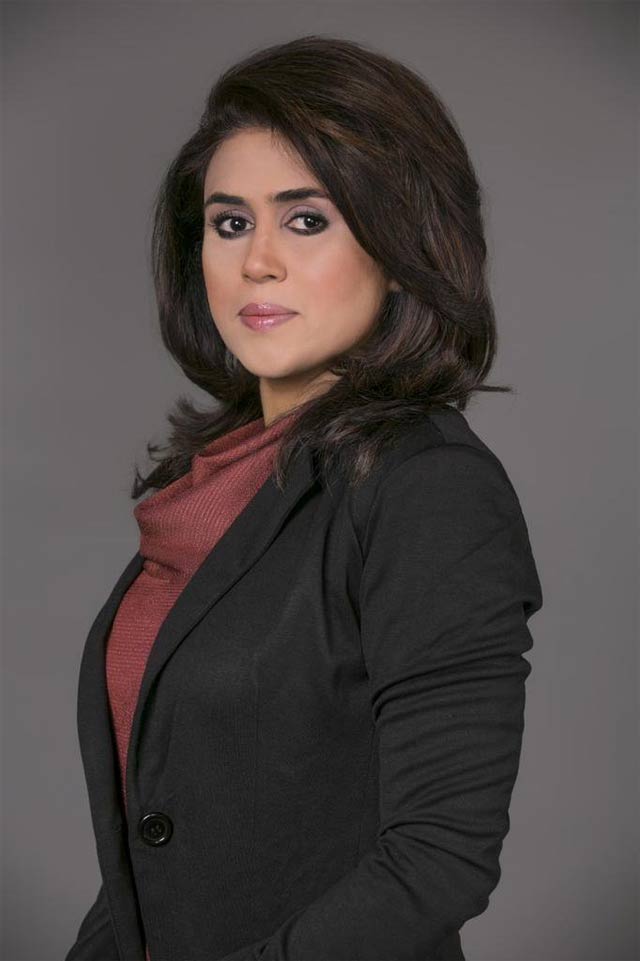 ---
Pakistan Peoples Party on Friday submitted a calling attention notice with the National Assembly Secretariat, urging the Federal Minister for Human Rights to take action against recent incidents of sexual harassment at state-run Pakistan Television (PTV). 

The notice comes following television journalist and anchor Tanzeela Mazhar claim that she was harassed by Director Current Affairs PTV Agha Masood Shorish.

According to Mazhar, she was harassed by Masood, following which she filed a complaint only to be told by the inquiry committee that she should have left the job in such a situation.

FC guard booked for slapping female reporter in Karachi


In an inquiry on my complaint of harrassement against masood shorish,PTV comittrmee asked y didnt you leave job if u were harrassed?

— Tanzeela Mazhar (@TenzilaMazhar) January 18, 2017
We have evidences,been requesting all the influentilas to take action against him but few sacred cows are protecting him, will expose them

— Tanzeela Mazhar (@TenzilaMazhar) January 18, 2017


However, TV anchor and Mazhar's colleague warned her not to 'play' with PTV's image.

https://twitter.com/imranhworld/status/821697496808300545

Talking to The Express Tribune, Mazhar said she has no intentions of defaming the organisation. "I have been associated with PTV for about 15 years, I have no issues with the work environment. It is Agha Masood who is causing problem for women.

Woman harassed by female 'moral police' in Karachi

Several women have complained about him previously, but later withdrew their complaints for one reason or another."

PPPP submits calling attention notice in NA Secretariat

"This year alone, two high-profile cases in PTV came into limelight in which female anchorpersons leveled charges of harassment against their head of departments," the notice submitted by PPP read.

No PTV representative was available for comment.