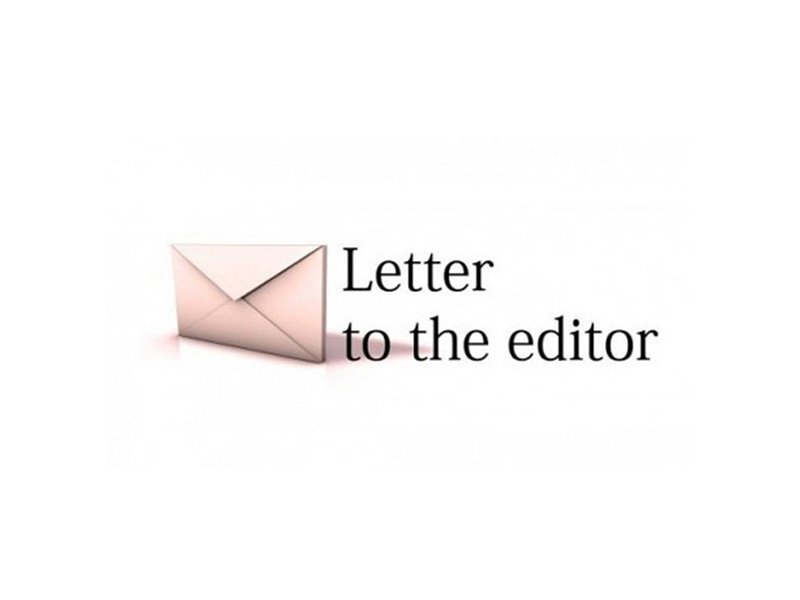 ---
LAHORE: Outgoing American Vice President Joe Biden's revelation that President Barack Obama offered financial help for the treatment of his late son Beau Biden advising him not to sell his house made headlines in Pakistan. Because of honest, noble and honourable government servants, the USA stands proudly as the only world superpower.

While discussing Vice President Biden, our television anchors forgot that Pakistan, too, had great leaders; one example is our first prime minister, Liaquat Ali Khan, who had almost nil in his bank account when he died. He was a nawab with vast property left in India and gifted his house in Delhi to the Government of Pakistan, instead of filing a claim for the priced building. Even today, the embassy of Pakistan operates out of the same house. Following in the footsteps of her husband, Begum Liaquat Ali Khan donated a castle in the Netherlands, which was gifted to her by the queen of the Netherlands, upon getting defeated in chess when she was the ambassador of Pakistan in the Netherlands. She spent her whole life in a rented house even though she was the governor of Sindh at one point in time.

The sons of the first prime minister are little known in the country, though from the Nawab family of Karnal, they never thought of accumulating wealth. There are many such examples among the early leaders of Pakistan, who never used the taxpayers' money for personal use or for medical treatment of their family. The late prime minister Chaudhry Muhammad Ali not only purchased his wife's air ticket but paid for her medical treatment from his own pocket.

Let our present generation learn the lesson that when wealth is lost, nothing is lost and when health is lost, something is lost but when character is lost everything is lost." Unfortunately, in our country, this famous saying is read in reverse order and the top priority of the vast majority is wealth. For them, wealth is above and over their dignity, their honour even their loved ones. It seems the whole nation is running after wealth and to attain this, they do not hesitate in adopting new methods. In the early 1960s, there were only 22 famous wealthy families in the country; now, there are more than 22,000 filthy rich families in Pakistan, full of greed and disrespect for fellow citizens.

Aamir Aqil

Published in The Express Tribune, January 20th, 2017.

Like Opinion & Editorial on Facebook, follow @ETOpEd on Twitter to receive all updates on all our daily pieces.