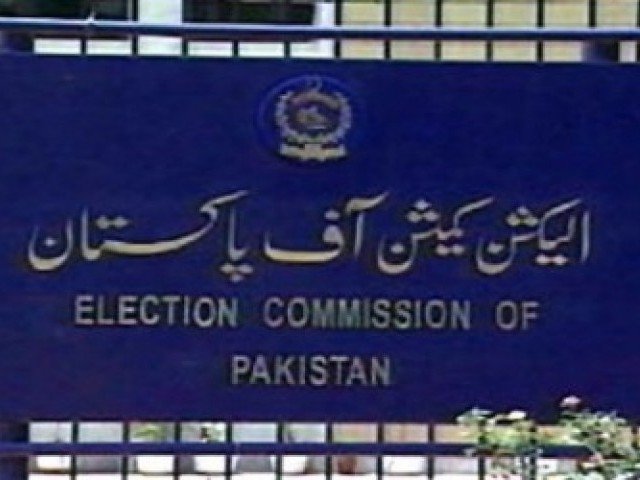 ---
ISLAMABAD: A petitioner and a lawyer on Tuesday questioned the legality of appointments of Election Commission of Pakistan (ECP) members before the Islamabad High Court.

Petitioners Muhammad Anwar and Riaz Hanif Rahi said the independence of the judiciary was inextricably linked with the appointment of judges and the ECP respondents were likely to be disqualified from their offices on the basis of their age.

They have made the Parliamentary Affairs and ECP secretaries, Chief Election Commissioner Justice (retd) Sardar Muhammad Raza, ECP member from Punjab Justice (retd) Altaf Ibrahim Qureshi, ECP member from Balochistan Justice (retd) Shakeel Ahmed, ECP member from K-P Justice (retd) Irshad Qaiser, ECP member from Sindh Abdul Ghaffar Soomro, and Faqir Muhammad respondents in the case.

The case is fixed before Justice Aamer Farooq on January 18 (today).

The ECP respondents are overage and "incompetent" to hold office, Rahi stated in the petition, adding that the ECP respondents are retired public servants who cannot be reappointed, in view of an SC judgment.

"An election commission constituted by employing retired people cannot be termed as independent election commission," he stated.

He said that the appointment of ECP members has created extra burden on the public exchequer.

Anwar, a general member of Ward 18 in the Kasur Municipal Committee beat Faqir Muhammad in the local government elections in 2015. But instead of accepting the defeat, Faqir brought applications before the ECP against the petitioner seeking his disqualification.

On December 28, 2016, Rahi said that as counsel for Anwar, he submitted a reply containing legal objections, but the commission did not advert to the jurisdictional defects pointed out in the reply and sought a further reply on the facts as well.

He has prayed the court that the notification regarding appointment of the ECP members is declared illegal, proceedings conducted by them should be declared as coram non judice (not decided by a relevant legal authority).

He also prayed the court to direct them to return the financial benefits earned during their reemployment. Also, compensatory costs may also be awarded to the petitioner for bringing public interest litigation, the prayer section adds.

Published in The Express Tribune, January 18th, 2017.
COMMENTS
Comments are moderated and generally will be posted if they are on-topic and not abusive.
For more information, please see our Comments FAQ