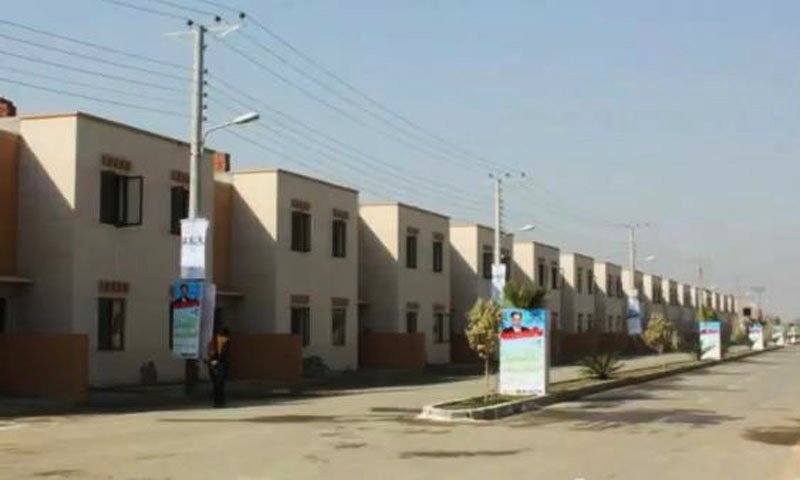 ---
LAHORE: Punjab government is planning to sell empty lands of three public buildings located in prime commercial areas of the Lahore to generate funds for low-cost housing schemes in the suburbs.

A meeting of the special cabinet committee on promotion of low-cost housing in joint ventures with private companies was held on Tuesday at the Lahore Civil Secretariat.

The meeting chaired by Punjab Additional Chief Secretary Shumail Ahmad Khawaja discussed the mode of public-private partnership transactions structure, financial viability, projects cash flow, key financial parameters options and evaluation criteria for pre-qualification of bids.

What went wrong?: Lahore's expansion — then and today

Urban Sector Planning & Management Services Unit CEO Dr Nasir Javed pointed out three parcels of land in Lahore – Omni Bus Service Depot on Ferozpur Road, Food Warehouse on Guru Mangat Road in Gulberg and the front area of the Road Research and Material Testing Institute adjacent to Jinnah Hospital on Canal Road – have been identified for the development of public-private partnership projects.

Apart from Dr Nasir, Planning and Development member on finance risk management unit of public-private partnership Agha Waqar, Lahore Development Authority Director-General Zahid Akhtar Zaman and Punjab Land Development Company Project Director Moazzam Iqbal Sipra were also present at the meeting.

The special committee constituted by Shehbaz Sharif has also decided to take advice from financial, legal and technical consultants apart from studying the real estate market before sending the recommendations to the chief minister for approval.

According to the master plan of the proposal, upfront land sale will be done on equity based investment.

The joint venture holding company to be engaged in this project will also incorporate a parallel construction project of low-cost housing for the poor people at large.

Funding education: Kashmir council member donates salary to students

The expenditure will be incurred from the profitability of the three plots, where commercial plazas and residential apartments in the shape of towers will be sold to the interested well-to-do people on market rates.

The committee meeting accorded conceptual approval of the master plan and suggested that the Punjab Land Development Company and the Housing and Urban Development Department would also be incorporated in the project, basically meant for culmination into materialising low-cost housing schemes in Lahore and its suburbs.

This model would also be replicated in the other large cities of the province, the meeting was told.

Published in The Express Tribune, January 17th, 2017.
COMMENTS
Comments are moderated and generally will be posted if they are on-topic and not abusive.
For more information, please see our Comments FAQ