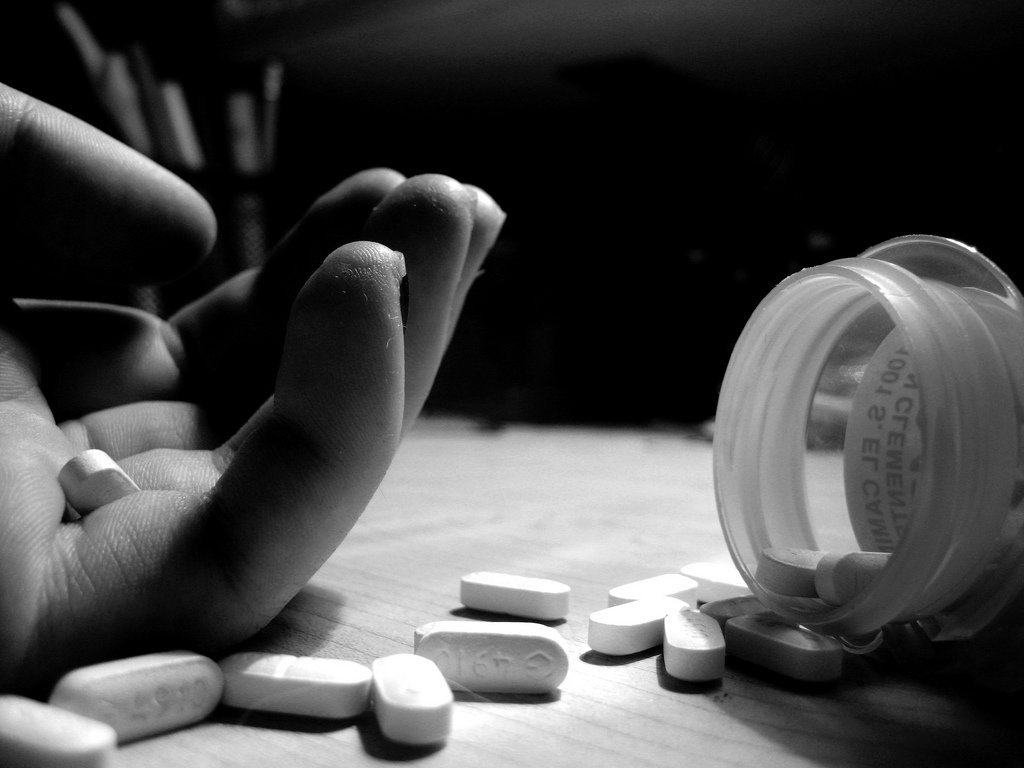 ---
ISLAMABAD: The Prime Minister has sought detailed reports from the Capital Development Authority (CDA) regarding the installation of streetlights during the last 10 years and recruitment in the authority during the last 20 years.

Last week, the PM had directed Auditor General of Pakistan to carry out a special audit of all streetlights installed by the CDA in the federal capital during last 10 years, besides an audit of staff recruitment over the past 20 years.

Sources disclosed that from 2010 to 2016, more than 2,000 people were appointed in the CDA, and 90 per cent of the appointments violated various rules and regulations. "These people were appointed without cabinet approval or any advertisement in newspapers. Most of them are bogus," a CDA source told The Express Tribune on condition of anonymity.

The sources said that three CDA employees played a key role in bogus and illegal appointments, all of whom are currently serving as directors.

The CDA sources said that these three employees were very influential and were trying to block the audits from going ahead. They were also attempting to hush up the matter by falsifying the report on illegal appointments to avoid any disciplinary action from the PM's office.

The CDA sources said that all three employees have the backing of the CDA's union boss. Sources further said that since the audit had been initiated, the labour union started protests in a bid to pressurise the CDA management to tow their line.

The special audit of streetlights, the sources said, was because around 8,000 of the 41,000 installed streetlights in the city were out of order due to faults in cables
and bulbs.

 

Published in The Express Tribune, January 17th, 2017.
COMMENTS (1)
Comments are moderated and generally will be posted if they are on-topic and not abusive.
For more information, please see our Comments FAQ