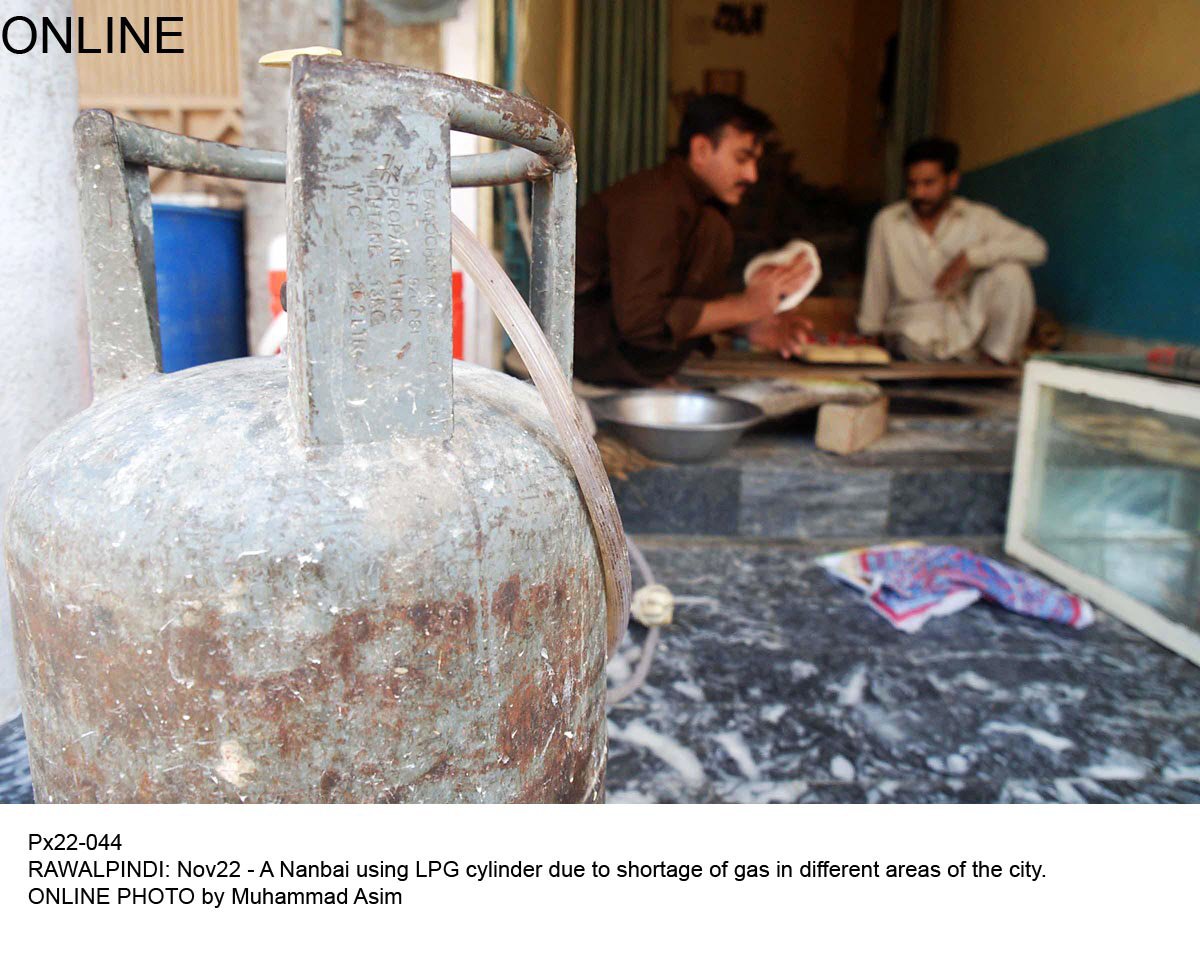 ---
RAWALPINDI: A local body for gas distributors has filed a written complaint alleging that police were extorting money to allow decanting of the gas.

A delegation of Liquefied Petroleum Gas (LPG) Distributors Association Islamabad, led by their chairman Irfan Khokhar, held a series of meetings with CPO Israr Ahmed Abbasi and District Commissioner Talat Gondal on Saturday and lodged their complaint.

In their complaint to the CPO, the LPG distributors said that officials from precincts including Ratta Amral, Waris Khan, Ganjmandi, Banni, Sadar Berooni, Naseerabad, Pirwadhai, and Sadiqabad had been collecting anywhere between Rs5,000 to Rs10,000 from each of gas distributor to continue decanting from larger LPG cylinders to smaller ones which are then used in either homes or in vehicles. Usually, a permit is required to legally decant cylinders.

They claimed that due to the extortion, shopkeepers were forced to charges Rs20 per kg more from customers.

The gas distributors alleged that the police, in connivance with officials from the district civil defense departments to extort the money. They said that the civil defense department is responsible for controlling illegal decanting.

The complainants further said that rules did not allow the police to interfere in decanting gas. In this regard, they pointed out that the Lahore police chief had issued strict directions to officials of the force not to directly interfere in decanting.

They urged officials to issue similar directions to the Rawalpindi police.

Talking to The Express Tribune, Khokhar threatened that if police officers did not stop extorting money, they would shut down the LPG distribution business in the city.

Published in The Express Tribune, January 15th, 2017.
COMMENTS
Comments are moderated and generally will be posted if they are on-topic and not abusive.
For more information, please see our Comments FAQ