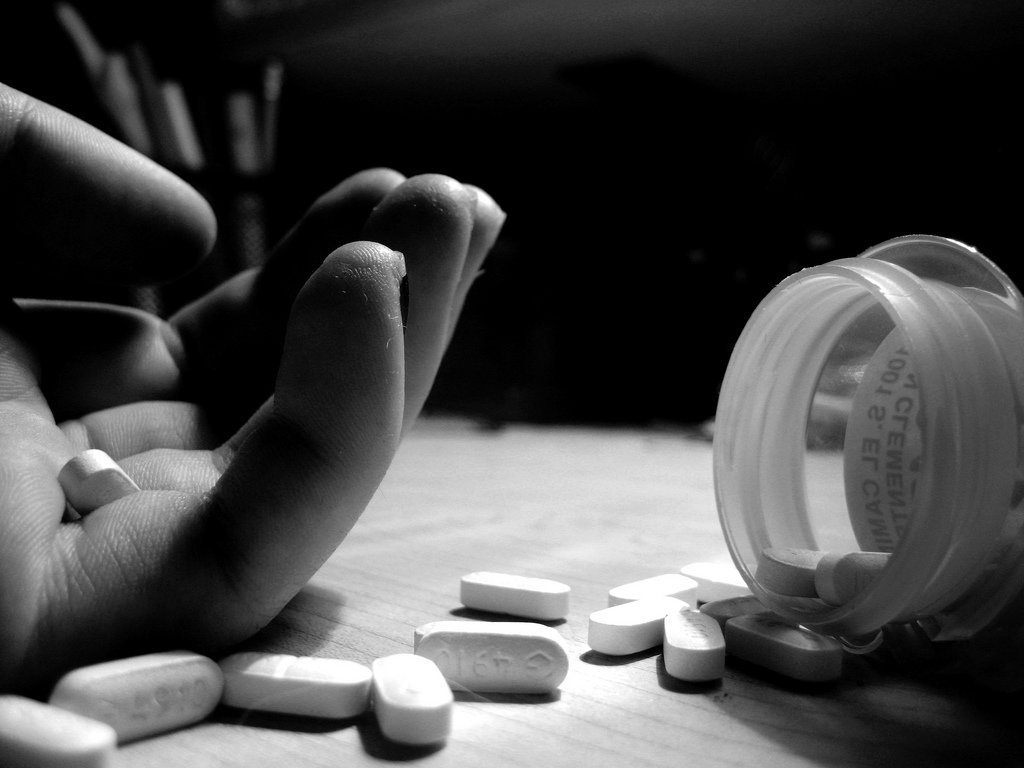 ---
HYDERABAD: The postmortem report of the death of a student at Sindh University's (SU) female hostel on January 1 has established hanging as the cause of death. The report has ruled out sexual assault, poisoning or consumption of excessive sleeping pills, according to acting police surgeon Dr Wahid Piracha.

"The death occurred the way the body's photo [which showed the body hanging from a ceiling fan] had shown," he told The Express Tribune.

N*'s death was caused by asphyxia due to compression on the neck, he added. The Jamshoro police, who are investigating the case, had submitted four questions for investigation in the postmortem.

Female student found dead in Sindh University hostel

Piracha said the report mentioned sexual assault and pregnancy as negative. The two other questions were cause of death and duration between receiving the body at Liaquat university hospital in Hyderabad. Like the initial report, the final report also described the girl as a virgin.

The official did not share a copy of the report but said the original report was handed over to the Jamshoro police on Friday. Jamshoro police station SHO Inspector Tahir Mughal, who is also the investigation officer in the case, said that he had not received the report as of Saturday evening and was unaware of its findings.

Jamshoro SSP Tariq Wilayat could not be contacted for his version. The Jamshoro police lodged an FIR on the complaint of N's brother, on January 6. An unknown person, through his mobile phone number, was charged with sections 315, 316 and 509 of the Pakistan Penal Code (PPC), 6/7 of Anti Terrorism Act (ATA) and 9 and 13 of the Prevention of Electronic Crimes Ordinance.

The ordinance, which lapsed in 2009, was later replaced with sections 15, 20, 21 and 24 of the Prevention of Electronic Crimes Act, 2016. The Jamshoro police arrested a suspect, Anis Khaskheli, who is a lecturer at a private college in Jamshoro, on January 4.

The police claimed that the student committed suicide because Khaskheli, who is in police custody on 15-day physical remand, blackmailed her and refused to marry her. SHO Mughal said the police are still retrieving data from Khaskheli's mobile phone, who they claim has so far blackmailed 30 women with their objectionable photographs and videos.

University student shot dead in Hyderabad

The SHO, however, confirmed that the police have not still received any complaint against Khaskheli from any other alleged blackmail victim.

SU's associations of teachers, officers and staff, the bar associations of Hyderabad and Jamshoro and civil society activists have demanded a judicial investigation into the incident. A petition in this regard has also been filed by eight individuals, including a SU student, a journalist, two rights activists and four lawyers. 

*Name has been changed to protect privacy

Published in The Express Tribune, January 15th, 2017.
COMMENTS
Comments are moderated and generally will be posted if they are on-topic and not abusive.
For more information, please see our Comments FAQ