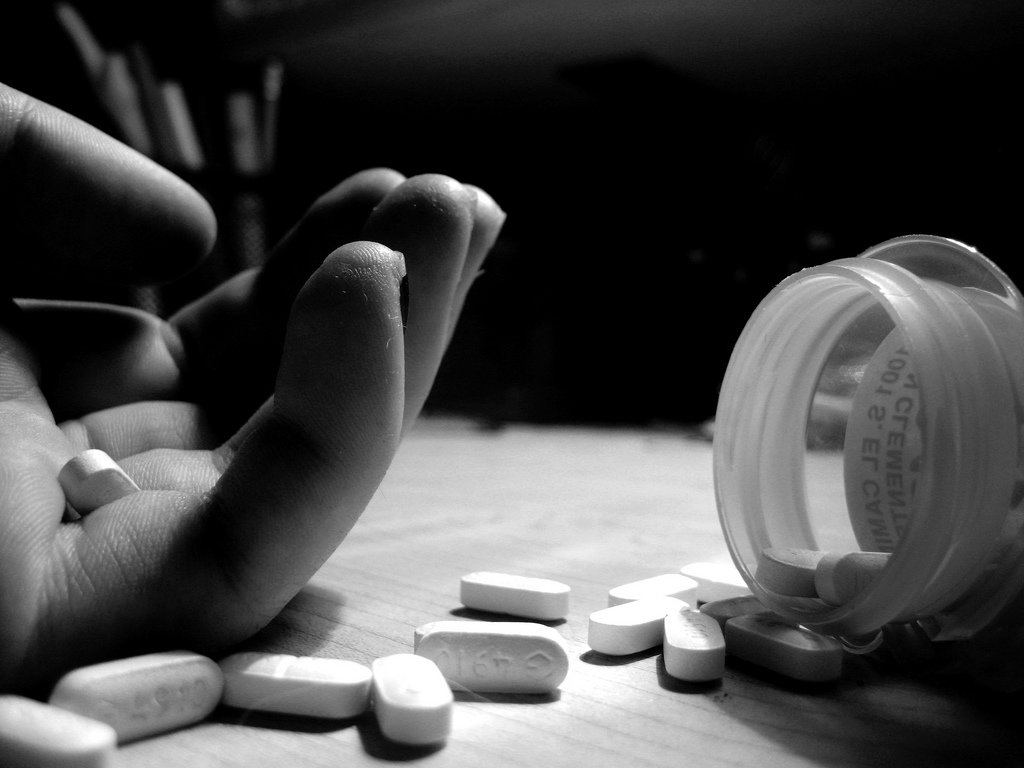 ---
MULTAN: A Japanese national reportedly committed suicide by jumping off a hotel building in Multan on Thursday.

The man later identified as Toku Moro, 35, was staying at the hotel with his wife, said Cantt Police SHO Rana Zaheer Babar.

The deceased was a civil engineer and was working on a project on Bahawalpur Road. Around 20 people from China and Japan are also staying in the same hotel as they are working on the same project.

The body was shifted to Nishtar hospital Multan for autopsy. The autopsy report claimed the man attempted suicide. The SHO said that forensic evidence had been collected from the location and the investigation on the matter was underway. The body is still in police custody and would be handed over to his wife after the completion of interrogation process, he added.




The SHO said the engineer jumped off the third floor of the hotel at 3:10 in the morning and also left a note before committing suicide. The note which was written in the Japanese language stated, "The reason why I am taking my life is strife with my wife. I love my wife very much but she does not want to live with me and wants to end our marriage. Therefore, I am very sad and ending my life. I have no reason to live anymore."

The couple tied the knot around two years ago and had been staying in the hotel for the last two months in Multan. However, the police started investigation into the incident to ascertain the exact cause.

The backdrop

In recent years, suicide incidents appear to have increased in Pakistan and it has become a major problem. There are no official statistics on suicide in Pakistan. Suicide deaths are not included in the national annual mortality statistics. From available data it appears that young people are more likely to commit suicide. Hanging, use of insecticides and firearms, jumping to death, sour relations and other domestic issues are the most common reasons for suicide.

However, lack of resources, poorly established primary and mental health services and weak political processes make suicide prevention a formidable challenge in Pakistan. Public and mental health professionals need to work with government and non-governmental organizations to take up this challenge.

Published in The Express Tribune, January 13th, 2017.