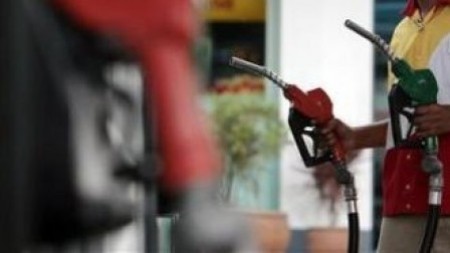 ---
FAISALABAD:
Oil supply to the Faisalabad region was suspended on Thursday for more than 24 hours due to a dispute between Pakistan State Oil and the federal government.
Sources confirmed that PSO has reduced its oil supply from major refineries in Karachi for other cities. Long queues of oil tankers were seen outside oil depots.
Faisalabad region has a demand of 300,000 litres of oil daily but the supply has been reduced to zero.
Chairman, Pakistan Oil Tankers Owners Association, Shrafat Khatak demanded the government to resolve the issue with PSO and ensure supply of oil for Faisalabad.
COMMENTS
Comments are moderated and generally will be posted if they are on-topic and not abusive.
For more information, please see our Comments FAQ