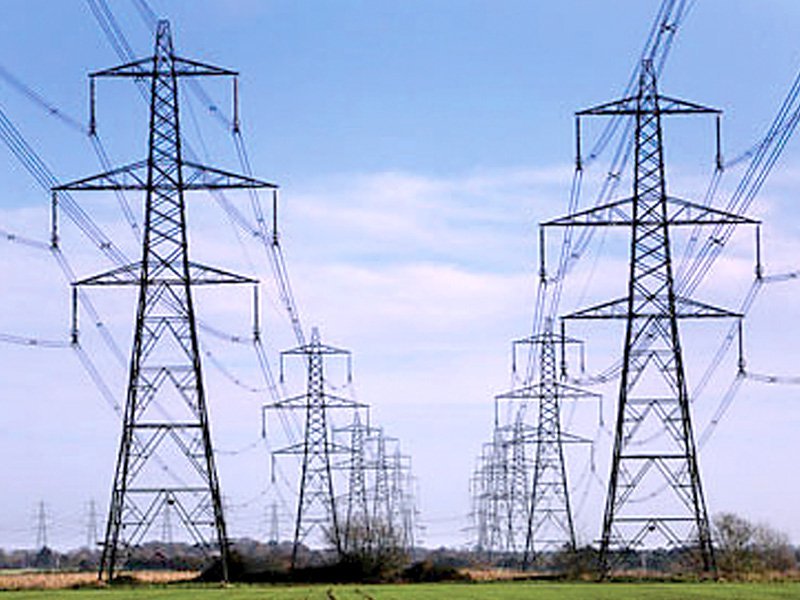 ---
GILGIT: Residents of Gilgit are breathing a sigh of long-awaited relief after they did not suffer from any power cuts on Friday and Saturday, a rarity in the midst of winter.

The constant supply of power with the minimum temperature hovering around zero meant that people could turn on their electric heaters to keep themselves warm rather than resort to burning expensive firewood.

The fall in loadshedding came after a 14mw hydropower project - constructed at the cost of Rs3.7 billion in Naltar valley – came online on Friday.

The project, however, was formally inaugurated by Gilgit-Baltistan Chief Minister Hafeezur Rehman on Saturday.

"It's just unbelievable," Gilgit Press Club President Iqbal Aasi posted on his social media page about the unexpected 'development'.

"Besides the three hours in the morning, electricity was available for eight hours from 5pm to 1am," Aasi wrote on his Facebook wall.

The last time the valley got uninterrupted power supply, especially during the winter months, was in 2007-8, when an 18-megawatt hydro power project was built in the same area - Naltar valley.

The project, which was effectively the largest power generator in the region, though failed to maintain power supply in subsequent years allegedly due to lack of expertise, mismanagement and corruption in the water and power department.

"What happened, why is the power not going out today? I'm worried," was a satirical comment posted by a Khalid Hussain on Facebook.

With electricity available at homes, youth and social activists took to social media showering a rare praise on the government.

The move even had critics appreciating the government.

"Thank you government, engineers and the contractor for bringing us power," said Mujaid Mansoori, a staunch critic of the government.

Power generation in Gilgit-Baltistan, which relies heavily on hydropower, falls drastically in winters after the glaciers and lakes freeze up.

Published in The Express Tribune, January 8th, 2017.
COMMENTS
Comments are moderated and generally will be posted if they are on-topic and not abusive.
For more information, please see our Comments FAQ