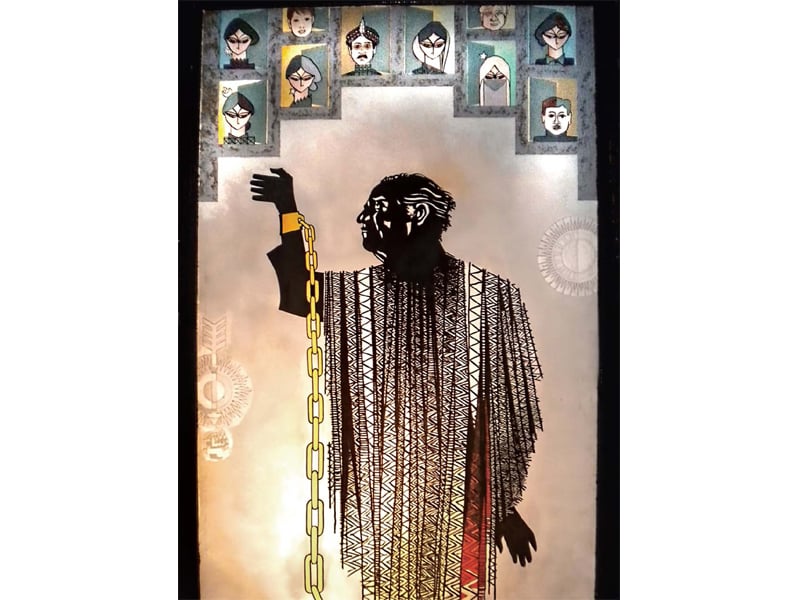 ---
ISLAMABAD: Security equipment is required for the protection of heritage and art museums in Islamabad, according to Moin ul Islam Bukhari, Secretary, Ministry of Culture.

He said all museums need security equipment such as CCTV cameras, control rooms, barbed wires and barriers. Currently the only place that has all these facilities is the Pakistan National Council of the Arts (PNCA). Bukhari said, "PNCA's security needs were catered to before those of other sites because the building is inside the Red Zone of the capital."

He added that this year, they will focus on other locations such as Lok Virsa, the National Monument and the Archaeology department, which is located in the Sir Syed Memorial Society building, and houses many historical items. Adnan Abbasi, a regular visitor of museums, said, "We need to preserve ancient sites of the country because things from museums can get stolen or damaged." Anwaarul Haq, Deputy Director of Public Relations at Lok Virsa, spoke to The Express Tribune about the security equipment essential for Lok Virsa, the most visited heritage museum in Islamabad.

He said, "A lot of people visit the museum everyday and it is too large an area to be monitored by guards alone." Lok Virsa has just one scanner at the main gate and additional CCTV cameras are needed to protect items from vandalism, he explained. On the other hand, an official at Sir Syed Memorial said that there was no need for expensive security equipment to be installed there.

Hardly any people come to see this museum anyway and the few people who do visit can easily be monitored by the guard at the gate. Bukhari said every museum has separate requirements and the department will evaluate each one individually. He added that a lot will depend on the budget available and promised to prioritise and purchase accordingly. Islam said the annual budget will be presented next month.

Published in the Express Tribune, May 13th, 2010.
COMMENTS
Comments are moderated and generally will be posted if they are on-topic and not abusive.
For more information, please see our Comments FAQ