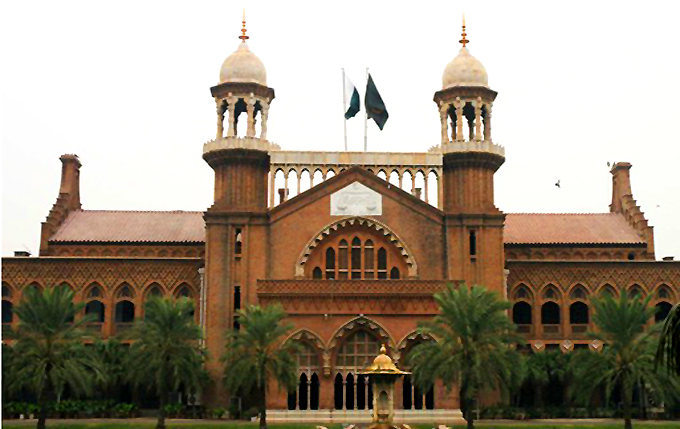 ---
LAHORE: The Lahore High Court on Wednesday allowed a woman to marry her 'fiancé' who is currently in prison facing a death sentence, and ordered the superintendent of Kot Lakhpat jail to make arrangements for their marriage inside the prison.

Justice Ijaz Ahmed Chaudhry passed judgment on the petition of Laiba Saher, resident of Samanabad, who said she had been engaged to Muhammad Attique, a resident of Ichhra, in her childhood. She said her fiancé was awarded the death sentence in a case on 14 September 2002 by an anti terrorism court and was consequently detained in Kot Lakh Pat jail. She said she wanted to marry Attique but jail authorities had not allowed her to do so. She said it was her fundamental right to get married and contended that a prisoner also had the same rights.

At the court's direction, the jail's superintendent submitted a report stating that Attique was a hardened criminal with more than 10 cases of heinous crimes like kidnapping for ransom and murder still pending against him in different courts. He said ATC judge Muhammad Iqbal Bajwa had sentenced him to death on three counts. He pointed out that Pakistan Prison Rules did not carry any provision to make arrangements for a prisoner's marriage inside a jail premises.

The jail's deputy superintendent, Bashir, also said the manual on prison procedure did not allow for marriages to take place on prison premises, and said the petition should be dismissed on those grounds. However, Justice Chaudhry was of the opinion that jail manuals and ordinary law did not prohibit prisoners from marrying. The judge ordered the jail superintendent to facilitie arrangements for a nikah to take place. The judge said jails do not have 'family rooms' in which prisoners may perform conjugal rights so it was not the jail's responsibility to house the spouse.

Published in the Express Tribune, May  13th, 2010.
COMMENTS
Comments are moderated and generally will be posted if they are on-topic and not abusive.
For more information, please see our Comments FAQ