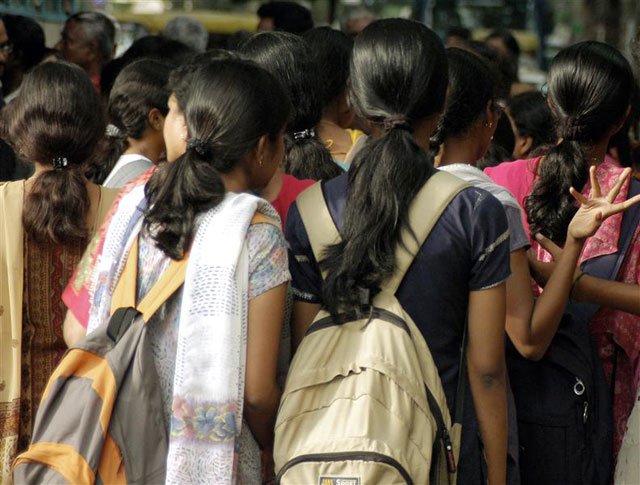 ---
LAHORE: The Government of Punjab on Wednesday launched a smartphone application that enables women to report incidents of harassment directly to the emergency response police through the click of a button.

The application, an extension of Punjab Safe Cities Authority's existing application, allows women in distress to report a harassment incident to the Police Integrated Command, Control and Communication (PPIC3).

Harassment case: Professor remanded to FIA custody

The PPIC3 would be able to track the location of the complainant through GPRS and dispatch a team to tackle the situation. This smartphone application has been launched by the Special Monitoring Unit in collaboration with the Punjab Safe Cities Authority and the Punjab Commission on the Status of Women.

The application, developed by the Punjab Safe Cities Authority, includes a special button that provides quick access to helpline (1043), information on the Women-on-Wheels campaign and allows users to mark unsafe locations. There are also multiple other features.

Punjab Commission on the Status of Women Chairman Fauzia Viqar said that an 'unsafe' button on the application would allow women to pinpoint places where they feel vulnerable. She said that this information would help the government authorities to analyse and address the situation.

She highlighted that the application includes a button connecting with the Punjab Women's Helpline which provides information on available laws. She said that it also provides a list services for women to address complaints of inaction or discrimination by other government institutions.

Cop to face music for molesting women

Special Monitoring Unit (Law and Order) Senior Member Salman Sufi said that this initiative was to provide an effective platform to women to report incidents of harassment. He termed it a big success for the provincial government and said other provinces should follow suit.

Punjab Safe Cities Authority Managing Director, DIG Ali Amir Malik, said that on a busy day, they receive roughly 10,000 calls of which only 1,500 were genuine and the rest were pranks. He said the Punjab Safe Cities Authority also has a Facebook page where people can report their problems.

Published in The Express Tribune, January 5th, 2017.