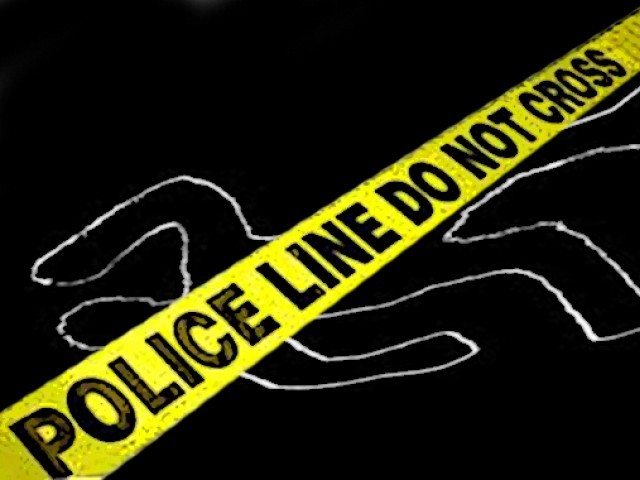 ---
RAHIM YAR KHAN: At least two men died of suffocation during cleaning of a gutter in Basti Jatki near Rahim Yar Khan on Thursday.

Police said a sewerage line in the area was clogged so the tehsil administration assigned the task of clearing the gutter line to three sewer men identified as Khaleel Ahmad, Abdul Kareem and Abdul Khaliq. While they were working in the gutter, the three men fainted due to poisonous gas.

The locals and rescue officials shifted them to Tehsil Headquarters Hospital in critical condition where Khalil Ahmad and Abdul Kareem breathed their last. However, Abdul Khaliq survived and was provided medical treatment.

Meanwhile, after the incident the families of the victims and Tehsil Municipal Administration workers staged a protest demonstration at Baldia Chowk against the officials concerned for not providing gas masks to the deceased workers.

They blocked the main artery and shouted slogans against the TMA officials. As a result, a massive traffic jam was witnessed and commuters remained stranded for hours.

The protesters said the TMA officers were responsible for the deaths of their loved ones as they failed to take precautionary measures and provide them with safety equipment.

They demanded of the higher officials and police to take action against those involved in the negligence and provide them justice.

While speaking on the occasion, Sanitation Staff spokesperson Sheikh Jan Muhammad said, "TMA has funds to buy gas masks to prevent inhalation of poisonous gases but they do not provide them to the workers."

He said whoever forced the sewer men to descend into the gutter without masks should be taken to task and a case should be registered against them.

However, Assistant Commissioner Ahmad Raza reached the spot and negotiated with the families of the victims.

He assured them the administration would take strict action against those responsible. After the assurance, the protesters dispersed peacefully.

Published in The Express Tribune, December 30th, 2016.
COMMENTS
Comments are moderated and generally will be posted if they are on-topic and not abusive.
For more information, please see our Comments FAQ