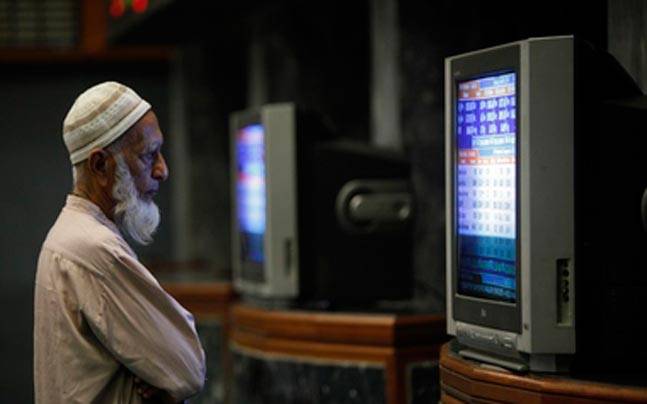 ---
LAHORE: The Lahore High Court on Wednesday nullified the bidding process for Direct-to-Home (DTH) licences after striking down the rules which barred broadcasters from taking part in the auction.

The bench, comprising justices Ayesha A Malik, Shahid Karim and Abid Aziz Sheikh, accepted a constitutional petition filed by the Independent Newspapers Corporation and allowed broadcasters to bid for DTH licences, directing the Pakistan Electronic Media Regulatory Authority (Pemra) to formulate new regulations accordingly.

DTH launch to inject $400m in media sector: PEMRA officials

In a 35-page judgment, the court ruled that, "Rules 13(3) and (4) of the Pakistan Electronic Media Regulatory Authority Rules, 2009 along with regulations 2.11 and 3.23 of the Pemra Eligibility Criteria and Bidding Procedure for Direct-to-Home Distribution Service Licensing Regulations, 2016 have gone beyond the authorised mandate of section 23(2) of the Pemra Ordinance and are inconsistent with the intent of the ordinance, hence declared to be without lawful authority, of no legal effect and are hereby struck down."

"Needless to mention that the rules and DTH regulations shall be made as per the intent of the ordinance and not in conflict with the ordinance," the court further ruled.

Pakistan's first DTH licences auctioned for Rs 14.69 billion

The Supreme Court on November 23 had conditionally allowed Pemra to initiate the bidding process for DTH licences but subjected the awarding of permits to the final decision of the LHC.

Petitioner's counsel Asma Jahangir had argued Pemra's approach, by prohibiting broadcast media licence holders from operating distribution service licenses which include the DTH licences, was unreasonable, discriminatory and beyond the scope of section 23 of the Pemra Ordinance.

Published in The Express Tribune, December 29th, 2016.
COMMENTS (2)
Comments are moderated and generally will be posted if they are on-topic and not abusive.
For more information, please see our Comments FAQ