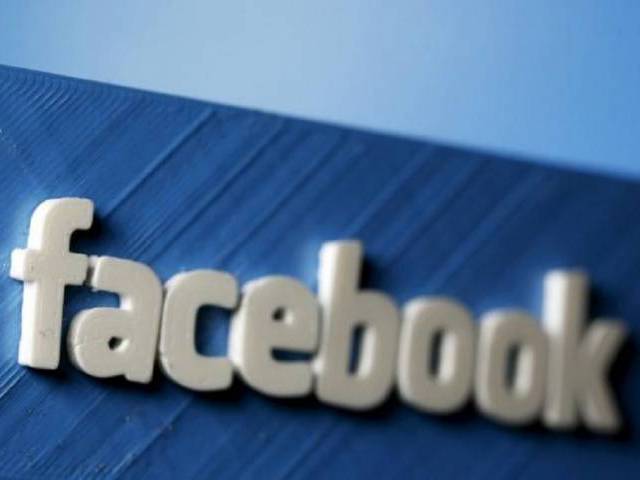 ---
Facebook Inc on Wednesday said government requests for user account data rose 27 per cent in the first half of 2016 compared to the second half of last year.

Google sees increased data requests from Pakistan govt

A similar trend was witnessed in the case of Pakistan where total requests for the period January 2016 to June 2016 was up by more than 200 per cent as compared to the same period last year.




Pakistan's government made a total of 719 requests and 1,029 account requests in the first quarter of 2016. Facebook produced data in 65 per cent of these cases. Further, for the first time ever, the social networking website provided information on the number of account preservation requests by Pakistan that amounted to a total of 280 cases.

The social networking giant also restricted access to a total of 25 pages for violating local laws.




"Based on legal requests from the Pakistan Telecom Authority, we restricted access to content for allegedly violating local laws prohibiting blasphemy, desecration of the national flag, and condemnation of the country's independence," a statement on Facebook's website read.

Pakistan govt requests for Twitter account removal keep growing

Government requests for account data globally rose to 59,229 from 46,710 and more than half contained a non-disclosure order that prohibited the social networking website from notifying users.
COMMENTS
Comments are moderated and generally will be posted if they are on-topic and not abusive.
For more information, please see our Comments FAQ