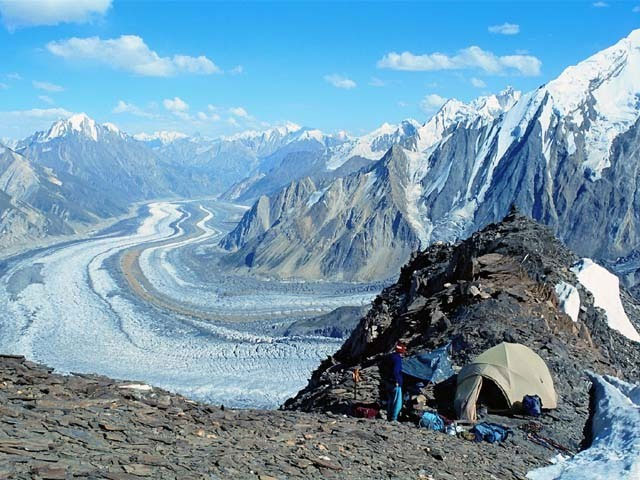 ---
ISLAMABAD: Gilgit-Baltistan (G-B) Chief Minister Hafeezur Rehman on Sunday said that they would develop the Gilgit-Ghizer road as an expressway.

Talking to Radio Pakistan, Rehman said the G-B government would start work on projects which have been funded and supported by the federal government.

By developing the road on the pattern of an expressway, the G-B chief minister hoped it would facilitate and promote tourism.

The thoroughfare connecting two major cities of the region would allow locals to travel easily for trade and employment and also extend their access to health and education. Rehman said the federal government would provide Rs1.2 billion to build the road.

The chief minister further said that his government was working on building capacity of various departments so that they can efficiently utilise development funds.

Published in The Express Tribune, December 19th, 2016.
COMMENTS
Comments are moderated and generally will be posted if they are on-topic and not abusive.
For more information, please see our Comments FAQ