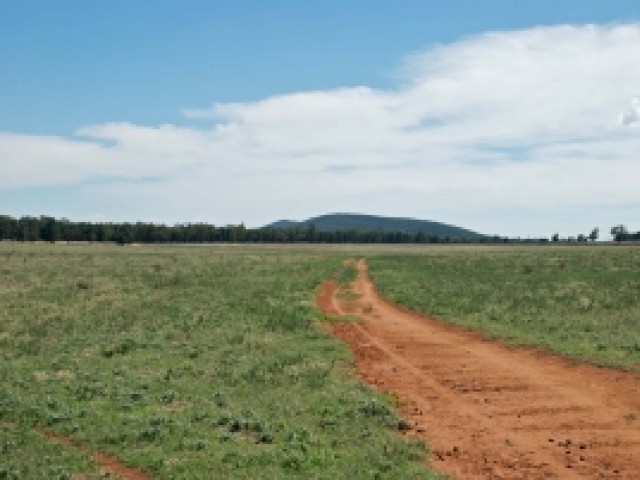 ---
ISLAMABAD: With land revenue management considered to be the one of the most corruption prone department, a project to computerise all land records in the capital has been stalled for nearly a decade.

The project has been unable to even get its plans cleared, even though the interior ministry had taken it over from the National Information Technology Board (IT Board) last year.

To rid the land revenue department in Islamabad of corruption, the 'Establishment of Land Revenue Records Management Infrastructure System (LRRMIS)' for Rural Areas of Islamabad Capital Territory (ICT), was conceived in 2006-07. It was estimated to cost Rs88.65 million.

In 2009, the district administration and Ministry of Information Technology (IT) had started work on computerisation of land records in Islamabad formally and the project was supposed to have been completed in four years.




The project was subsequently handed over to the National IT Board. However, nearly a decade later and with little progress, Prime Minister Nawaz Sharif in November 2015 directed the project be handed over to the Islamabad Capital Territory Administration (ICTA) under the Interior Ministry.

After taking over the project, the ICTA revised the project concept (PC-I), changing the project scope by increasing the number of land owners from 39.5 million to 60 million while enhancing the number of proposed services centres from three to four. The project cost, subsequently, nearly doubled from Rs88.65 million to Rs151.65 million.

The revised project was submitted to the Planning Commission.

A source in the interior ministry told The Express Tribune on the condition of anonymity that a PC-I was had failed to get a nod from the Planning Commission since successive meetings of the Central Development Working Party (CDWP) did not approve the project.

The official said that the land records in the capital can be computerised within two years of securing approval from the CDWP.

Digitising associated records

Even though the project has been pending, the interior ministry official said they were already building a digital database of associated documents of land ownership.

In this regard proprietary software developed had so far scanned documents for 48 of the 112 revenue estates in the capital, while work on digitising records of 33 other estates was almost complete. The official added that these documents included periodical records (jamabandiyan) and ownership documents.

"There is also requirement to amendment the Land Revenue Act 1967 so that the computerised records (fard) can be admissible in courts," the source in Islamabad Capital Territory (ICT) revenue department told The Express Tribune on the condition of anonymity.

But despite several deadlines extensions, the project remains incomplete and its completion is still a distant dream.

Published in The Express Tribune, December 17th, 2016.
COMMENTS (1)
Comments are moderated and generally will be posted if they are on-topic and not abusive.
For more information, please see our Comments FAQ