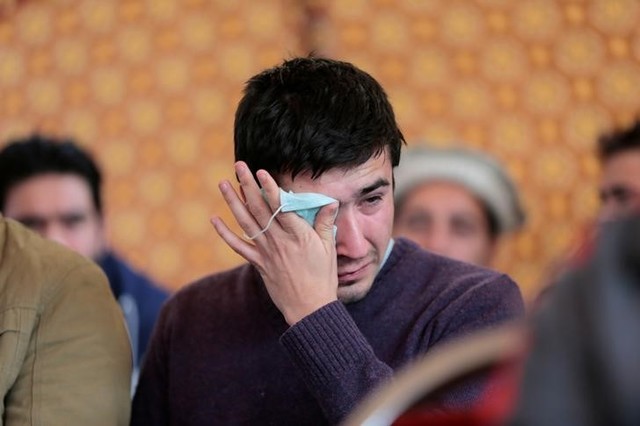 ---
Bodies of all victims who lost their lives in Pakistan International Airlines (PIA) PK-661 plane crash have been identified and handed over to their families, Minister of State for Capital Administration Tariq Fazal said on Friday.

Popular singer-turned-evangelist Junaid Jamshed, two Austrians, and a Chinese national were among the 48 people on-board the aircraft, which came down near Abbottabad on Decmeber 7.

Gone too soon: A lost gem of PK661 tragedy

Fazal said the authorities were trying to contact the embassies now to hand over bodies of the three foreigners who died in the plane crash, Radio Pakistan reported.

About 5.5 million rupees will be distributed among the victims' families in days to come, he added.

It took days to identify the charred bodies of the victims with the help of DNA and forensic testing.