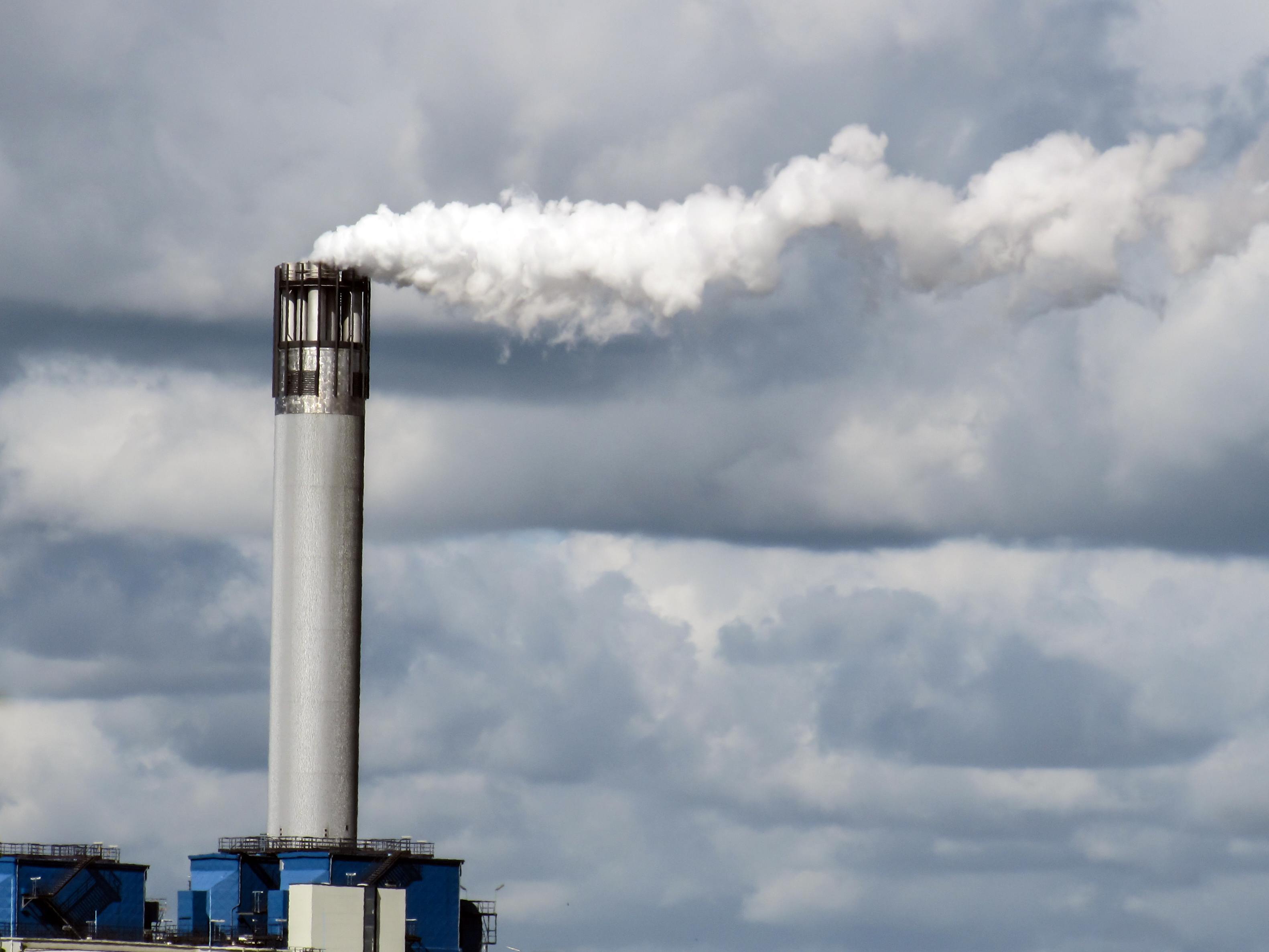 ---
ISLAMABAD: The World Meteorological Organisation (WMO) has decided to establish flash flood guidance centres in Pakistan and India aimed at reducing human and economic losses by strengthening the South Asian region's early warning system.

Vice-President of WMO's Asia-Pacific Region Dr Ghulam Rasul said that the decision was taken at a meeting of the organisation's management group in Abu Dhabi.

The meeting was participated by eight regional member countries of WMO – Pakistan, India, South Korea, Japan, China, the UAE, Saudi Arabia and Hong Kong.

Dr Rasul said that the group had chalked out a plan for the 2018-2023 period aimed at dealing with the impact of climate change, especially focusing on least-developed countries.

He said that the South Asia region was highly vulnerable to natural calamities such as flash floods, monsoon floodings and tropical cyclones and there was an urgent need to strengthen the early warning system.

"Flash floods are very common and frequently occur in many South Asian countries such as Pakistan, Nepal, Bhutan, India and China, causing huge human and property losses. Therefore, strengthening the regional early warning system will help decrease these losses, he said.

He said that in Pakistan, the flash flood guidance centre would be set up at Islamabad and in India, it would either be established in New Delhi or Pune (Maharashtra) with WMO funding.

"Renowned experts … will be invited to train local scientists to develop the system and run the centre effectively," said Dr Rasul.

Other countries in the region would be asked to get connected either with the flash flood guidance centre in Pakistan or India, he said.

These centres will gather data from all South Asian countries and instantly issue early warnings to countries at risk of flash floods or tropical cyclones, he said.

He said the centres in both Pakistan and India would become operational by 2018.

First rain of winter season

On Saturday, scattered light to moderate showers and snowfall occurred in hilly areas.

Dr Rasul, who is also the chief of Pakistan Meteorological Department said: "This rain will just help wet the earth, settle down dust particles in the atmosphere but will not help fill water reservoirs or overcome water shortages in the country," he said.

He said these showers would help get rid of diseases caused by dry weather which had persisted over the past few months.

"After these rains, the weather will remain partly cloudy in most areas of the country for the next few days," he said.

Published in The Express Tribune, December 11th, 2016.