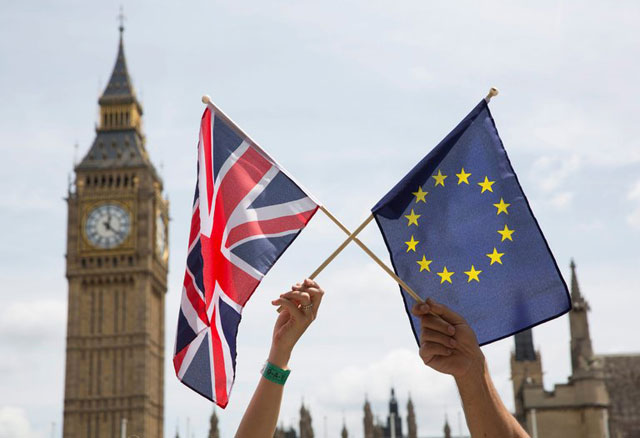 ---
LONDON: Britain will decide how it spends taxpayers' money after it leaves the EU and is looking at ways of securing the best access for businesses to the bloc after Brexit, a spokesperson for Prime Minister Theresa May said on Thursday.

Earlier, Brexit minister David Davis told parliament that Britain would consider making payments to the European Union in return for access to EU markets.

Boris Johnson says he favoured Brexit to widen UK foreign policy

"What he said in the house this morning is consistent with what we have said ... that it will be for the UK government to make decisions on how tax players' money will be spent," the spokesperson told reporters.

"As we approach these negotiations we want to get the best possible access for British business to trade with, and operate within, the single market while also taking back control of immigration," she said, adding the government was working out the best way to approach the EU negotiations.
COMMENTS
Comments are moderated and generally will be posted if they are on-topic and not abusive.
For more information, please see our Comments FAQ