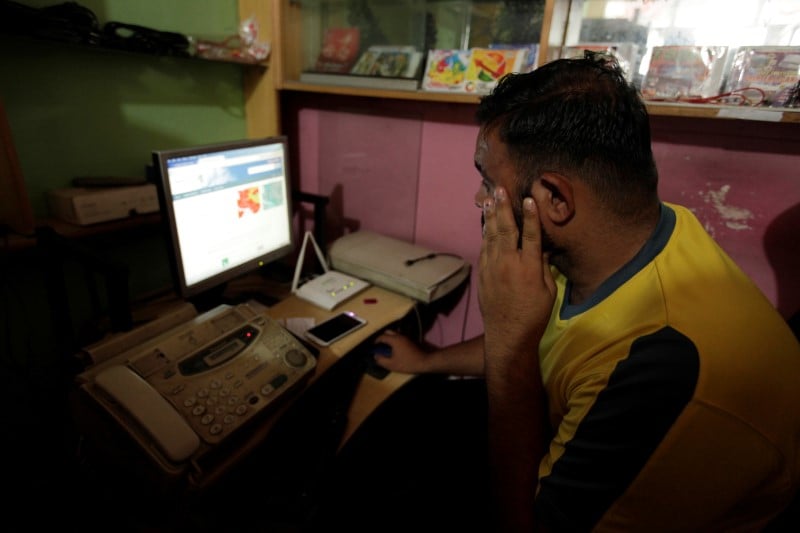 ---
A digital rights organisation will launch Pakistan's first cyber harassment helpline on December 1.

The service can be reached at 0800-39393.



Digital Rights Foundation (DRF), a non-governmental organisation, is a research-based advocacy organisation focusing on information and communications technology (ICT) to support human rights, democracy and digital governance.

Cyber security: Inside Pakistan's first digital forensic research lab

"DRF is launching Pakistan's first Cyber Harassment Helpline, which will provide a free, safe, and confidential service to victims of online harassment," the NGO said in a statement released on Friday.

The helpline will ensure provision of "legal advice, digital security support, psychological counselling and a referral system" to the victims of online harassment. "It will begin its operation on December 1, 2016," the statement revealed.

The soft launch of the helpline will be held at DRF's Hamara Internet – Ending Online Violence Against Women conference on November 28 (today) in Islamabad.