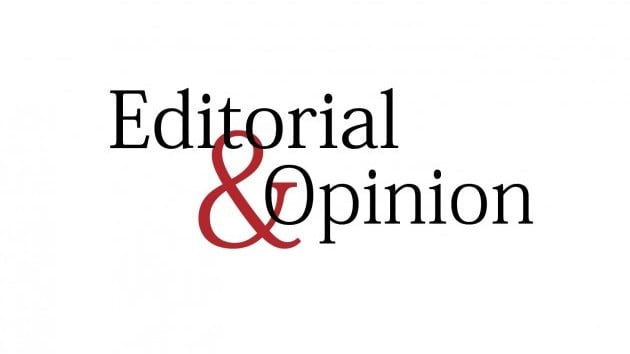 ---
US Secretary of State Hillary Clinton's latest warning that there were members of the Pakistan government who knew the location of key militant leaders, including Osama bin Laden, but that they were not at "the highest levels," could have been made via diplomatic channels. Clinton was clearly suggesting that terrorists such as bin Laden were getting help from individuals in the Pakistan government and that perhaps this was one reason why they had so far evaded capture by US forces or death from drone attacks. Such allegations have been made before by Washington and while Islamabad is well within its rights to complain about the manner and forum at which they were made, they are difficult to ignore because there are quite possibly other countries which believe this to be the case as well.

The existence of such officials would run counter to Pakistan's declared policy and would contradict its willing participation in the war against terror. Countries need to understand that they cannot run with the hares and hunt with the hounds for too long, especially if such actions are going to be under the constant and close scrutiny of much of the rest of the world.

Of course, this is not to say that America doesn't do this as well, but given the whole Faisal Shahzad matter, Pakistan does not find itself in a particularly good position to stay clear of North Waziristan any longer. At some point in time — and we suspect that this will come sooner than later — a decision will have to be made to carry out a full-fledged operation in that agency. And what we can only say is that when such pros and cons are being measured, decisionmakers will understand that eliminating safe havens for the Taliban and al Qaeda are in Pakistan's own interest and that the distinction between 'good' and 'bad' Taliban is more fantasy than real.

Published in the Express Tribune, May 12th, 2010.
COMMENTS (2)
Comments are moderated and generally will be posted if they are on-topic and not abusive.
For more information, please see our Comments FAQ