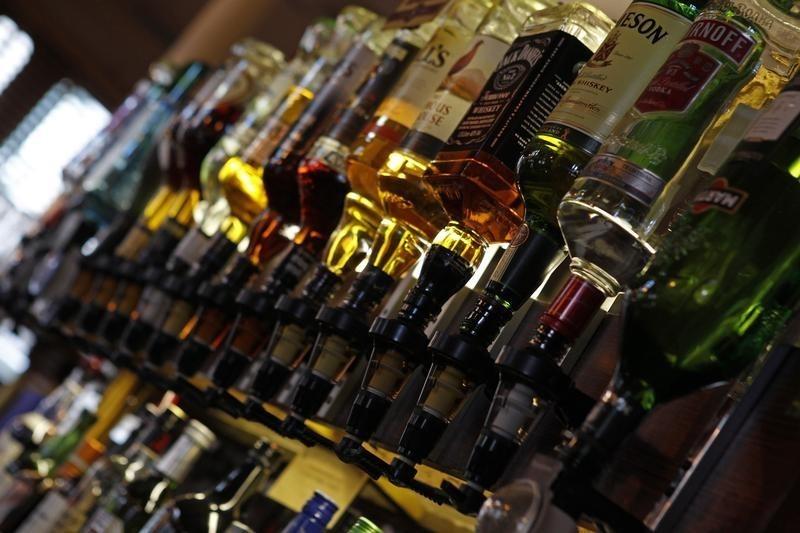 ---
ISLAMABAD: The Supreme Court on Wednesday set aside the Sindh High Court order regarding closure of wine shops in the province.

A three-member bench headed by Justice Saqib Nisar said the case pertaining to the ban on sale of alcohol by the SHC should be heard anew and judgment should be passed quickly. Further, the apex court allowed appeals to take place against the SHC's decision of banning the sale of alcohol in the province.

SC issues notices over petition challenging liquor shops closure in Sindh

The bench, however, observed it should that the court is not legalising the sale of alcohol. "One should not form the impression that the Supreme Court has allowed consumption of alcohol," Justice Saqib Nisar said.

Last week, the apex court issued notices to all respondents in a case relating to closure of liquor shops in Sindh. A three-judge bench comprising Justice Saqib Nisar, Justice Khilji Arif Hussain and Justice Manzoor Malik issued notices after Justice Malik objected on the suspension of the Sindh High Court (SHC) order.

Last month the Sindh High Court ordered closure of liquor shops in the province. On November 14, a petition filed on behalf of eight alcohol dealers from Sindh challenged the Sindh High Court's (SHC) ruling to revoke all liquor shop licences and suspend their operations until the Supreme Court (SC) weighed in on the matter.

Sindh alcohol sellers challenge SHC ban

The appeal, moved by veteran lawyer Asma Jahangir, argued that the SHC verdict had jeopardised the livelihoods of more than 24,000 people affiliated with the business.

On October 27, Sindh High Court directed the provincial Inspector General (IG) police and Director General Excise Department to shutdown all liquor shops in the province. The court ordered the IG and DG Excise to implement court orders issued on October 18, revoking all licenses and closing all liquor shops.
COMMENTS (2)
Comments are moderated and generally will be posted if they are on-topic and not abusive.
For more information, please see our Comments FAQ