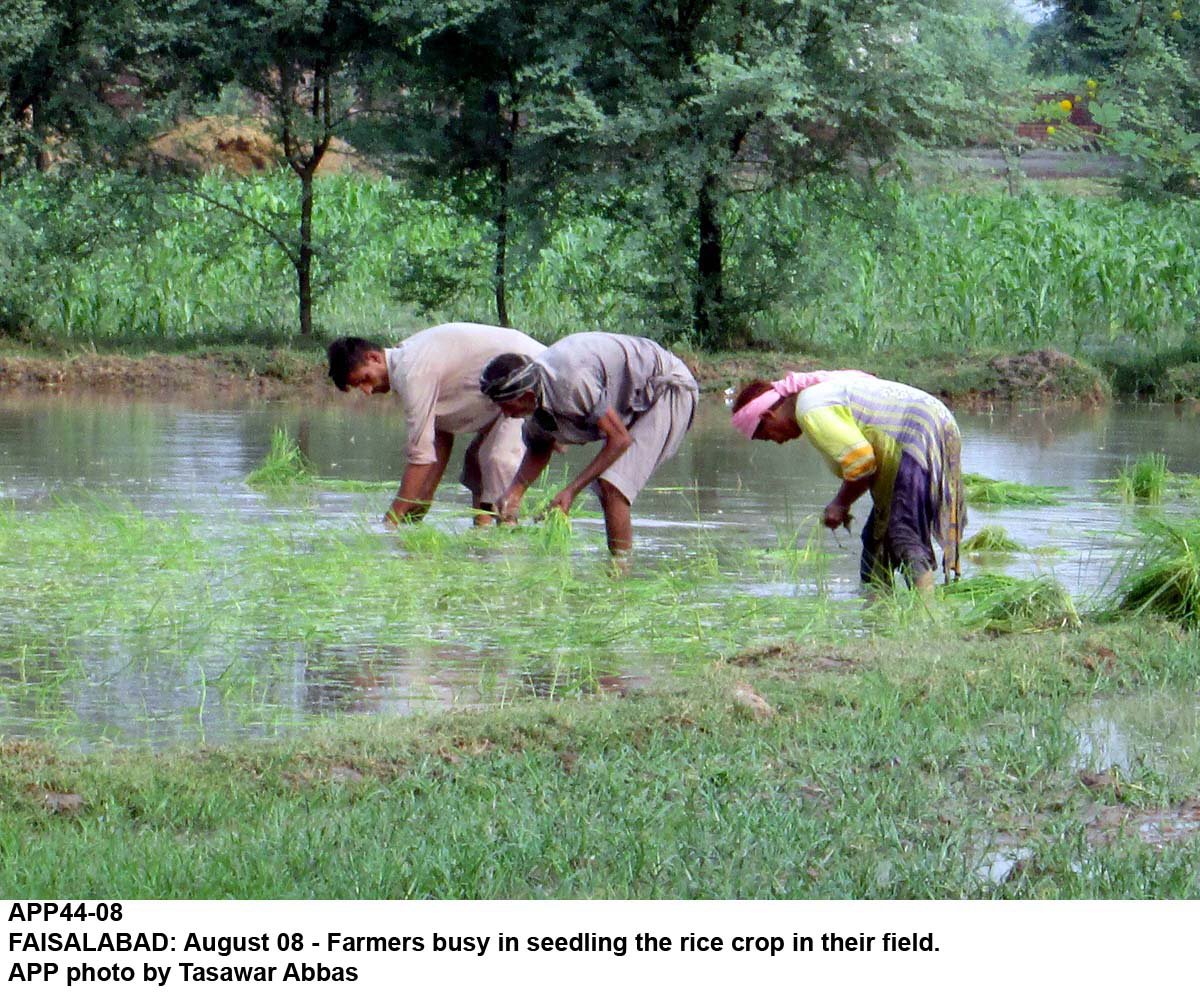 ---
FAISALABAD: Although pulses worth billions of rupees are exported by Pakistan, improved quality of seed could increase pulse production per acre as it is at the lowest ebb among agricultural countries'. This was said by Pakistan Agricultural Research Council Chairperson Dr Yusuf Zafar.

While speaking at an international conference on Saturday, he said the country is producing major crops, including wheat, rice, corn and sugarcane, in surplus, but per acre production was very low compared to that in the rest of the world. He added there is a need to promote technologies that promote crop management. This, he said, could be done with the joint efforts of researchers, public and private sectors and the farmers' community.

There is a need for crop management as farmers in the country are faced with various challenges, including soil degradation, lack of suitable machinery for agricultural work, imbalance in the use of fertiliser and burning of crop residues.

Securing resources

Also present on the occasion, University of Agriculture Faisalabad Vice-Chancellor Professor Dr Iqrar Ahmad said by 2050 the country's population will double and will hence pose a great challenge to researchers and policymakers who will have to ensure food security amid changing climate.

Moreover, he added, the agricultural land was shrinking as much of it was being used for residential colonies. Not only is the land contracting, but there are fewer people who want to join the line of work, he said.

"A farmer's son does not want to do the same work," he said.

Former information minister Nisar Memon, who was also in attendance, said research should be done keeping in mind the changing climate.

He added melting glaciers and the subsequent floods have brought heavy loss of lives and resources. The per capita water availability has also decreased drastically, he said.

The problem was due to lack of reservoirs, because of which a huge quantity of water was being wasted, said former speaker of the national assembly, Dr Fakhar Imam.

The conference was arranged by US-Pakistan Centers For Advanced Studies in Agriculture and Food Security at UAF.

Published in The Express Tribune, November 20th, 2016.
COMMENTS
Comments are moderated and generally will be posted if they are on-topic and not abusive.
For more information, please see our Comments FAQ