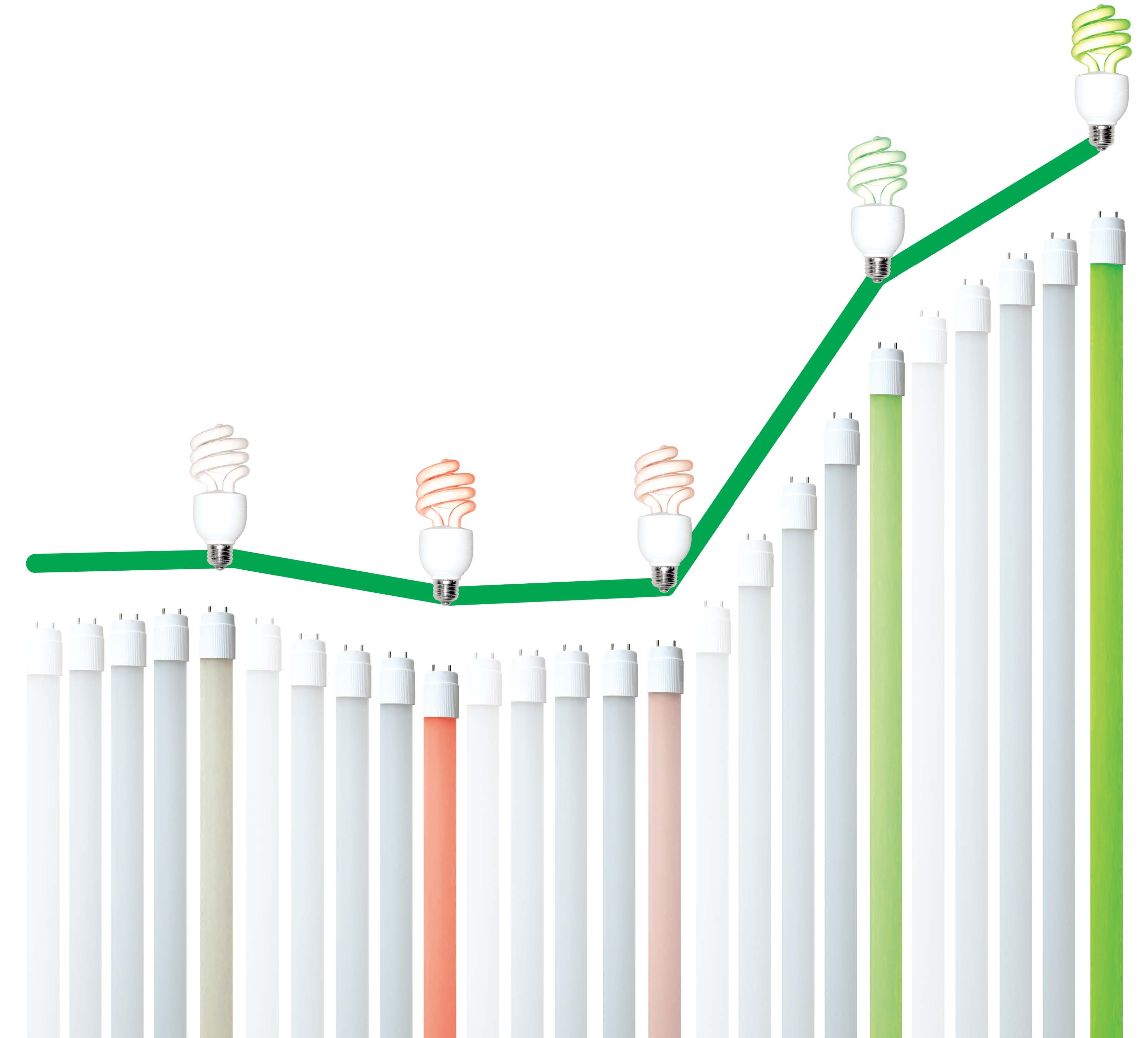 ---
KARACHI: The market did well in the initial hour of trade on Tuesday but quickly slumped into a declining trend.

Hardly any scripts were spared by the selling pressure at the Karachi Stock market.

KSE-30 and KMI-30 indices are down by 80 and 110 points, while the All-Share Index has lost 55 points.

The Benchmark KSE-100 Index went down by 80 points and and closed at 10,200.

Top 3 companies on the index were Lotte Pakistan with a drop in share value of 75 paisas, NIB losing 25 paisas per share while Lafarge Pakistan follows with a loss of 20 paisas.

Total exchange volume was 114 million.