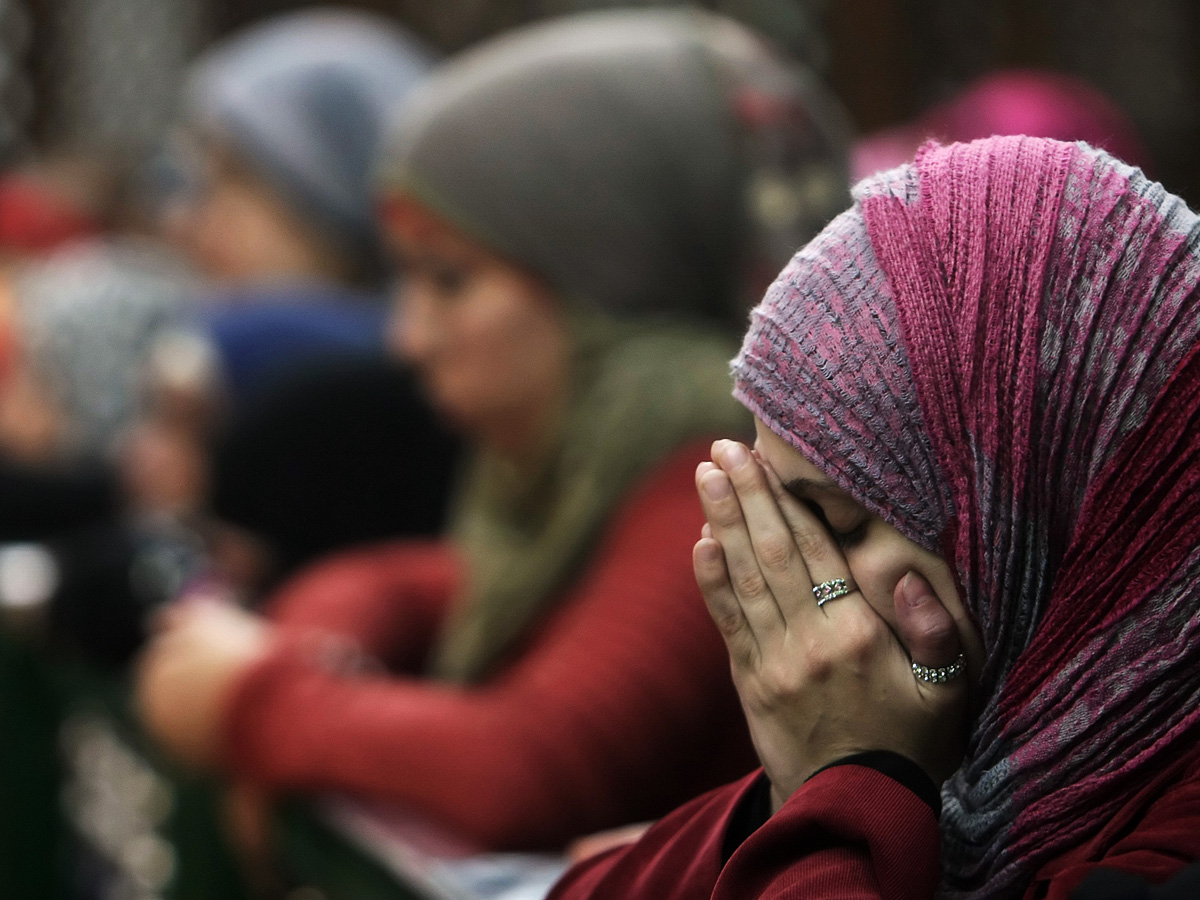 ---
Hate crimes against Muslims surged by 67% in 2015, according to new statistics released by the Federal Bureau of Investigation (FBI), a rise which experts say was fuelled by acts of extremism abroad and anti-Muslim rhetoric in Donald Trump's presidential campaign, The Guardian reported on Tuesday.

The FBI reported 5,850 hate incidents across the country in 2015, compared to 5,479 in 2014. While crimes targeting Muslims grew, incidents of hate against Jews, blacks and LGBTQ people also increased. Statistics show incidents of hate crime recorded against Muslims were the highest last year since 2001.

Civil rights groups have observed religious and racially charged crimes following the election of Trump as president. The Southern Poverty Law Center, which vigilantly monitors the extremist movement across the US, said the 'exploitation' of the Islamic State's attacks last year in Europe and terrorist-inspired strikes in the US likely "fuelled anti-Muslim hatred."

"But what was likely even more important was Trump's attacks on Muslims, including his infamous call for a ban on Muslims entering the US," Editor of the group's Intelligence Report Mark Potok said.

Published in The Express Tribune, November 16th, 2016.