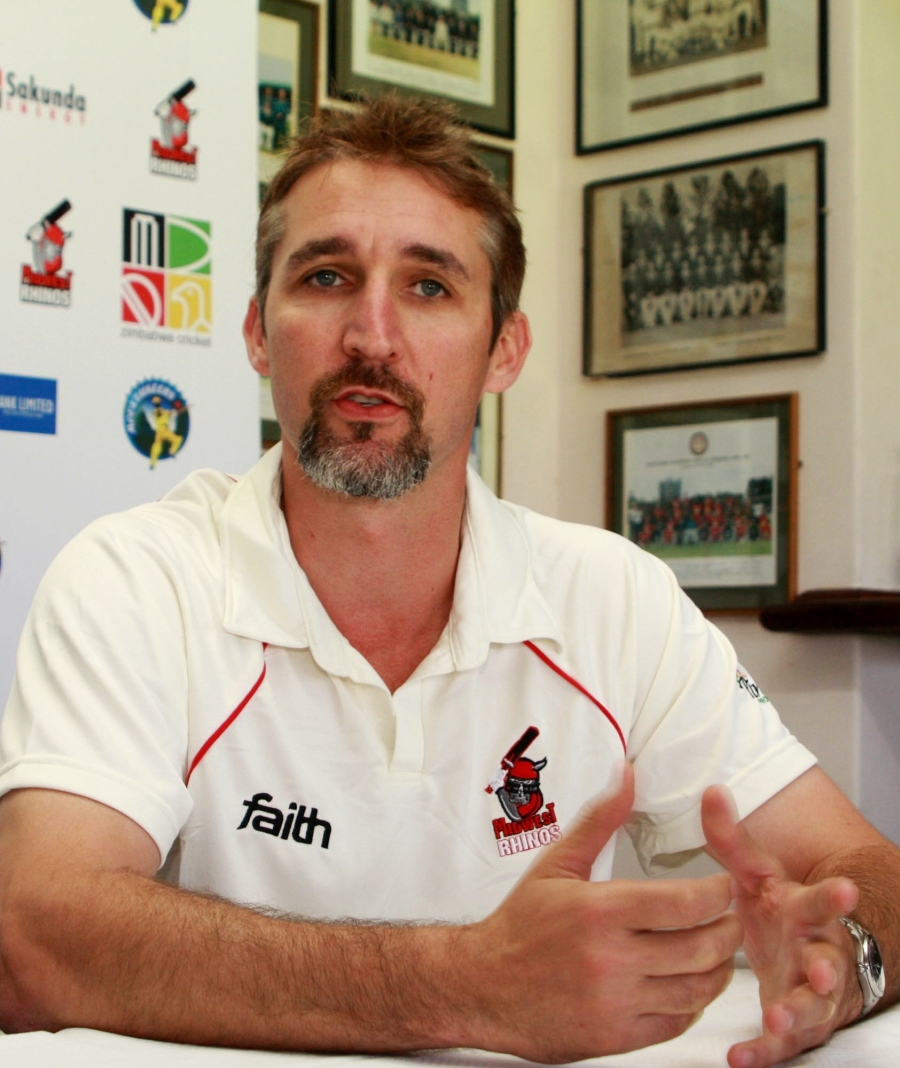 ---
Former Australia paceman Jason Gillespie on Saturday said that Australia's December series against Pakistan will be a 'tough' one for both teams.

Australia will host Pakistan for a three-Test and five-ODI series starting from December 15. Before that, Pakistan will be touring New Zealand for a two-match Test series starting from November 17.


2nd Test: South Africa's Philander destroys Australia


When asked what does the 41-year-old think about Pakistan's impending performance against the Kangaroos, Gillespie said: "Pak [is] a very good side. [It's] going to be a tough series."


Pak a very good side. Going to be a tough series. https://t.co/9MFFk8Cuk4

— Jason Gillespie 🌱 (@dizzy259) November 12, 2016


Australia are currently playing South Africa in the second of the three-match Test series. The visitors are 1-0 up in the series with a 177-run win at Perth.


Australia under pressure to avoid fifth straight loss


In the second Test, South Africa have an upper hand in the match after Vernon Philander's five-for destroyed Australia who were bundled out for 85 in the first innings on day one.


2nd Test: Brilliant bowling, catching and fielding helps @OfficialCSA down @CAComms for 85 in first innings https://t.co/fGB1W59g4E #AUSvSA pic.twitter.com/mzHLtPxdBr

— Tribune Sports (@ETribuneSports) November 12, 2016