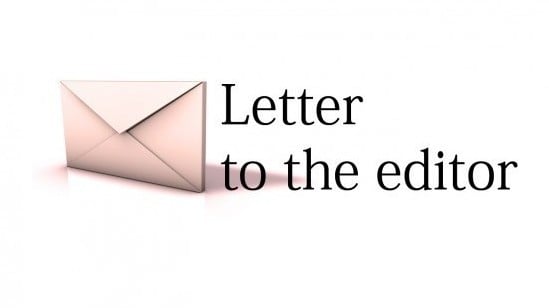 ---
KARACHI: With regard to your story on Zaid Hamid, may I say that it was quite one-sided and biased.The interviewer, it seems, had decided from the outset that she would criticise and mock the man, whom many in the country consider to be a good individual.

Initially he was given a lot of positive coverage in the media and now that he is in a corner it seems that just about everyone is going after him. While there is a controversy surrounding what he may or may not have said, I do think that his comments about Pakistan and who are allies and our enemies are makes a lot of sense.

Published in the Express Tribune, May 11th, 2010.
COMMENTS
Comments are moderated and generally will be posted if they are on-topic and not abusive.
For more information, please see our Comments FAQ