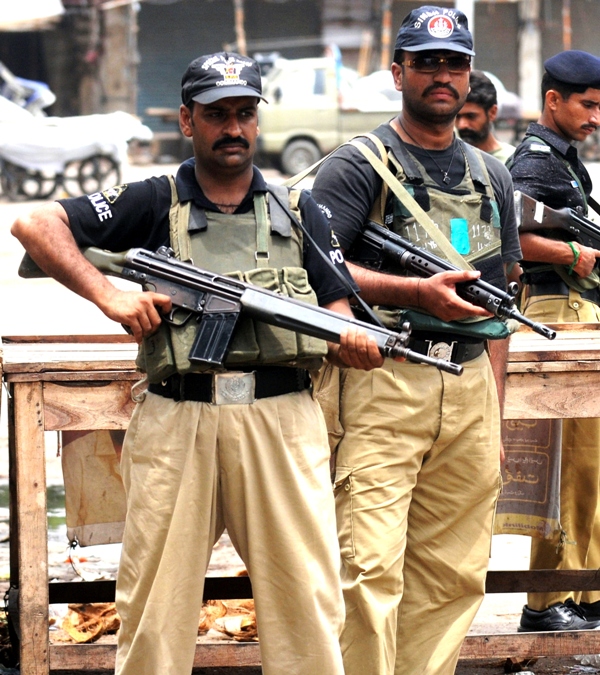 ---
KARACHI: Police on Thursday said they had arrested six men suspected of strangling a couple to death in the latest so-called honour killings to hit the country, weeks after the government passed long-awaited legislation to combat the crime.

The victims had been married for a year and were living in Karachi's Malir district after the woman left her previous husband and fled her home in the city's west.

A tribal 'jirga' or informal council – which included her first husband and his relatives – sentenced the pair to death. Holding jirgas is illegal according to the law.

With new laws, Pakistan one step closer to curbing rape, honour killing of women

"They were strangled and buried in a graveyard by the jirga members," Javed Akbar, a senior police officer told AFP, adding that the men were arrested on Tuesday.

Around a thousand women fall victim to so-called honour killings each year – in which the victim, normally a woman, is killed by a relative for bringing shame to the family.

Perpetrators have often walked free because of a legal loophole that allowed them to seek forgiveness for the crime from another family member, but earlier this month the government passed a law that mandates life imprisonment even if the attacker escapes capital punishment via a relative's pardon.
COMMENTS (2)
Comments are moderated and generally will be posted if they are on-topic and not abusive.
For more information, please see our Comments FAQ