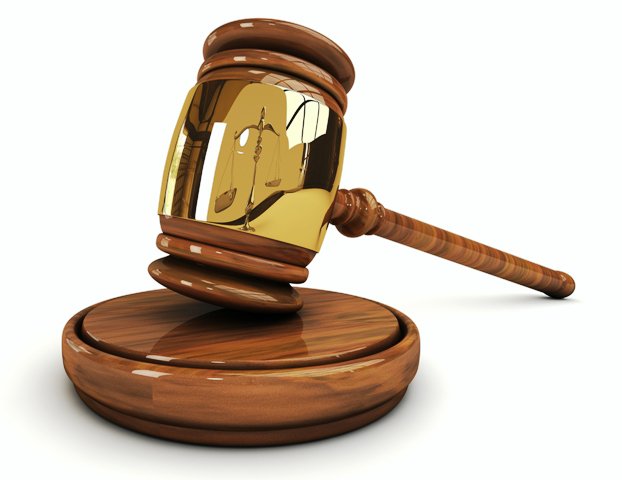 ---
ISLAMABAD: In an effort to raise awareness about the Criminal Laws (Amendment) Act 2016, the government has recently started consultative sessions in different parts of the country.

The law has paved the way for strengthening the criminal justice system and proposing tougher punishments for different crimes.

However, the implementation of the bill seems to be slower than expected therefore, the government has taken upon itself to raise awareness about the laws by conducting seminars, consultative sessions across the country.

The proposed law has brought about several changes in the Pakistan Penal Code (PPC) of 1860, Police Act of 1861, Criminal Procedure Code (CrPC) of 1898, Qanoon-e-Shahadat of 1984, Anti-Terrorism Act (ATA) of 1997 and the Protection of Pakistan Act (PPA) of 2014.

A senior official of the government, who is close to the development, told The Express Tribune that the objective was to sensitise the public about the law. Most people, even members of the legal fraternity, are unaware about the amendments in PPC, CrPC, Qanoo-e-Shahadat 1984 and others.

According to the official, seminars in bar rooms of the country's courts and other places will be held so the public becomes more familiar with the law.

Giving an example, the official explained that the act recommends a one-year jail term with a fine or both for a person charged with inciting religious, sectarian or ethnic hatred through loudspeakers or amplifiers or through any physical gestures. However, neither the police nor clerics are aware about the act.

Similarly, in cases of child marriages and forced conversions, the amendments propose imprisonment between five and 10 years and a fine up to Rs1 million for anyone who marries a female child, as defined in the Child Marriage Restraint Act, 1929, or a non-Muslim woman. However, most members of the Hindu community are still unaware about the amendments.

The implementation of the act remains a daunting task for the authorities therefore, the ministry will continue to hold public seminars, consultative meetings in the country.

Published in The Express Tribune, October 24th, 2016.

 
COMMENTS
Comments are moderated and generally will be posted if they are on-topic and not abusive.
For more information, please see our Comments FAQ