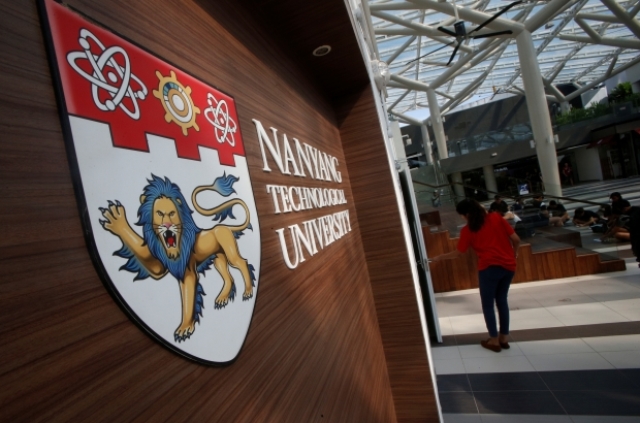 ---
Singapore signed an agreement on Wednesday to start testing self-driving buses, as the city-state pushes ahead with its vision of using autonomous technology to help deal with the challenges posed by its limited land and labor.

Countries around the world are encouraging the development of such technologies, and high-density Singapore is hoping driverless vehicles will prompt its residents to use more shared vehicles and public transport.

Grab expands self-driving car trial in Singapore




"They say big dreams start small, so we are collaborating with NTU (Nanyang Technological University) on an autonomous bus trial, starting with two electric hybrid buses," Singapore's transport regulator said in a Facebook post. The Land Transport Authority hopes eventually to outfit existing buses with sensors and develop a self-driving system that can effectively navigate Singapore's traffic and climate conditions.

It did not specify when the trial would start. Earlier this week, Singapore said it would seek information from the industry and research institutes on the potential use of self-driving vehicles for street cleaning and refuse collection.




Driverless taxi hits lorry in Singapore trial

Self-driving vehicles are also being tested in another western Singapore district, where a driverless car collided with a truck on Tuesday when changing lanes. Developer nuTonomy, which started trials of the world's first robo-taxis in August, said it was investigating the accident.
COMMENTS
Comments are moderated and generally will be posted if they are on-topic and not abusive.
For more information, please see our Comments FAQ