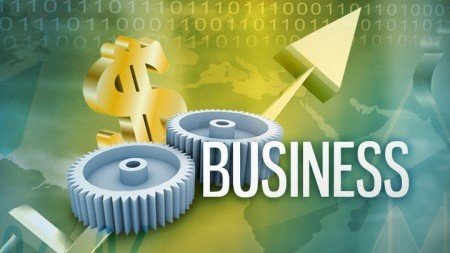 ---
KARACHI: In mid-2005, Pakistan suffered a major Internet outage where the entire country was without the Internet for over 10 days. This outage paralysed the IT infrastructure and shattered the confidence of foreign companies in Pakistan's IT services.

We have come a long way since and the infrastructure has seen considerable Improvements and a lot of redundancy checks have been put into place to avoid a repeat blackout. Zero import duties at various times have also helped alleviate the technological penetration. However, Pakistan still lags considerably and will continue to do so unless some grass roots initiatives are taken.

The services sector in India accounted for 62.6% of GDP in 2009 while IT enabled services (ITeS) accounted for as much as 40% of the GDP. Within the ITeS sector, the most pedestrian work is that of customer support facilitated by the thousands of call centres propping up in the hubs and back alleys alike. These call centres are the root of India's humble beginnings in IT and continue to grow ever faster due to improving global internet infrastructure.

Call centre support personnel go through a voice and accent training course which can take as little as one month and earns them an easy Rs. 10,000 per month or more. Being that they are in their twenties, these candidates have a lot of disposable income that also benefits all consumer industries in general.

As an example, consider American companies that send thousands of scanned income statements over to foreign Business Process Outsourcing firms around tax season. Dataentry clerks type up these documents into spreadsheets and software takes over to filter and screen each spreadsheet. The software also classifies the income statements and matches them to an accountant who specialises in tax returns for that particular US state. The turnaround for a single tax return filing can be as little as an hour.

Over the past decade, India has moved from just plain IT to IT enabled services within accounting, medical transcription and other back office operations. The services sector in India has surpassed both industry and agriculture sectors combined. While Pakistan has a vast pool of talent in the various services, the lack of IT enablement is largely responsible for the stunted growth of the services sector and participation in the global economy.

Going into the next decade, if Pakistan wishes to participate in the global services economy it needs to start tackling the most basic problem of English proficiency.
COMMENTS
Comments are moderated and generally will be posted if they are on-topic and not abusive.
For more information, please see our Comments FAQ