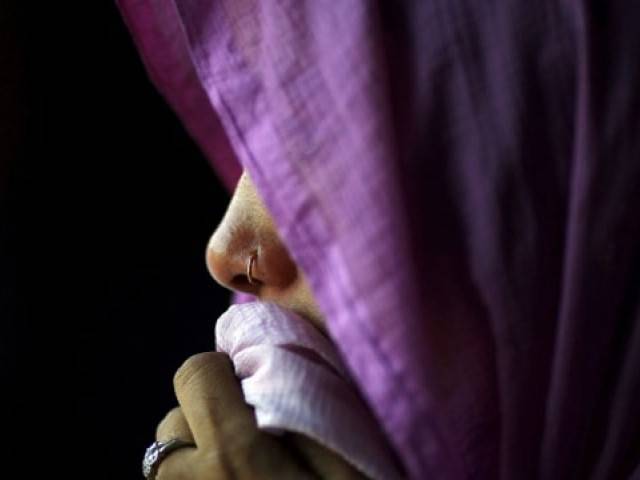 ---
ISLAMABAD: The police have arrested a retired army officer for allegedly raping a domestic worker who had come to Islamabad after being promised a job by the suspect.

The victim*, in her statement, told the police that she saw a newspaper ad about employment opportunities for women at a property office in Islamabad. She called the number given in the newspaper and was told by a man named Sajid Hussain to come to Islamabad.

With new laws, Pakistan one step closer to curbing rape, honour killing of women

The victim, a divorced mother of three, worked as a domestic worker in Lahore. After being promised a job by Hussain, she came to Islamabad on September 28 and was received by him at the bus stand. "Hussain took me to an empty house in Sector G-13, where he raped me," the victim stated in her complaint.

She said that after the assault, she went into a washroom and dialed 15. A police team reached the house and arrested the suspect on the woman's complaint. A Golra police official told The Express Tribune that they are still awaiting the results of medical tests performed on the victim and the suspect. He said the suspect was a retired colonel of the army.

Man arrested over alleged rape inside UK parliament

ADS Judge Atta Rabbani dismissed the suspect's post-arrest bail plea on Monday.

*NAME WITHHELD TO PROTECT IDENTITY

Published in The Express Tribune, October 19th, 2016.