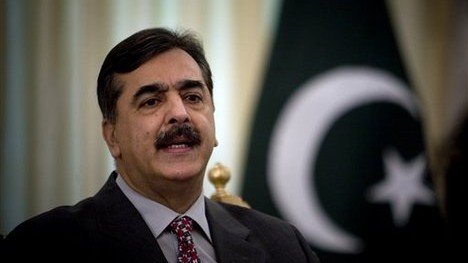 ---
ISLAMABAD: Prime Minister Yousaf Raza Gilani has approved the provision of expenses of marriages for 4,000 poor, needy or orphan girls selected from across the country. The funds will be given from Baitul Maal through members of parliament.

Every deserving unmarried girl will be provided up to Rs50,000 through a cheque. A cabinet meeting chaired by the PM approved the plan authorising every member of the National Assembly or the Senate to recommend a maximum of eight girls from each constituency.

They have to submit the names immediately to their respective district chairman of the Baitul Maal who will issue the cheques instantaneously. The PM has advised the MNAs and the Senators to suggest only one name from a household.

The PM told the cabinet that the project is initiated on an experimental basis, its scope will be extended if transparency is maintained and positive results emerge. The number of girls to be supported under this project will be raised by three times every year. This means that by the year 2013 – the election year – some 70,000 girls from across the country will be getting this cash help.

The PM has advised the members of parliament to select the names of "really deserving girls purely on merit" so that this scheme could be extended. All the parliamentarians have started compiling details of deserving girls in their respective districts, it was also added.
COMMENTS
Comments are moderated and generally will be posted if they are on-topic and not abusive.
For more information, please see our Comments FAQ