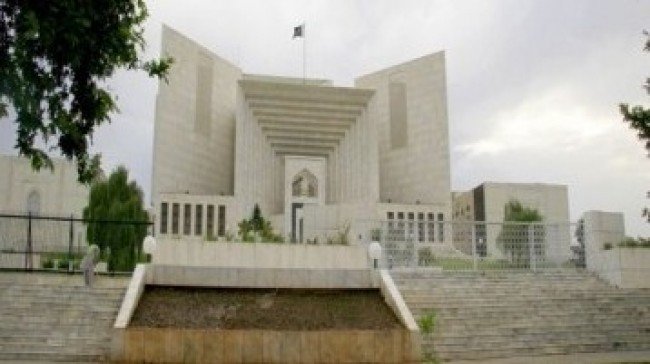 ---
ISLAMABAD: The Supreme Court will resume the hearing of its suo motu notice on power tariff on Monday.

A three-member bench headed by Chief Justice Iftikhar Muhammad Chaudry will hear the case. Other judges on the bench include Justice Ghulam Rabbani and Justice Khalil-ur-Rehman Ramday.

The Supreme Court took the suo motu notice on power tariff hike on April 14, 2009.

It is expected that the Supreme Court will grill the concerned individuals over the increase in power tariffs despite outages throughout the country.