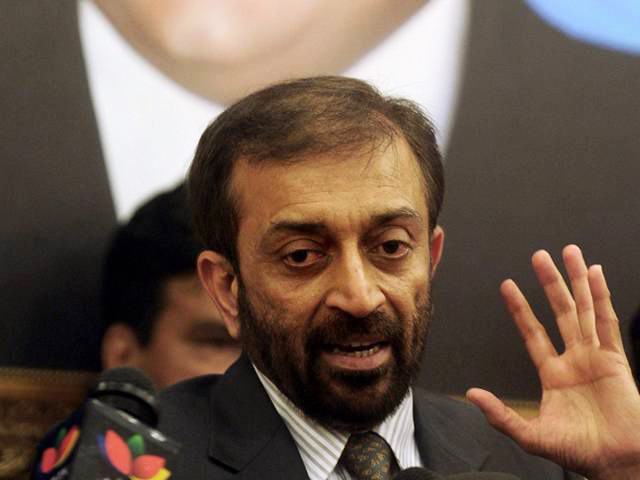 ---
Senior members of Muttahida Qaumi Movement (MQM) on Sunday announced Farooq Sattar no longer belongs to the party.

According to Express News, MQM's Mustafa Azizabadi, Qasim Ali Raza and Wasay Jalil issued a statement from London claiming Sattar's party membership has been cancelled. The senior MQM leaders suggested Sattar's party membership has been cancelled because he committed 'treason' repeatedly.

MQM joins NA in condemning Altaf's incendiary speech

Sattar has no right to impose administrative decisions and he is no more MQM's elected parliamentary leader, the leaders were quoted as  saying. They further said Nadeem Nusrat is the only elected convener of MQM.

Late on Saturday, MQM-Pakistan named party leader Farooq Sattar as convener of its Rabita Committee amid a major reshuffle in party ranks. MQM Pakistan turned down the offer of party's London chapter leader Nadeem Nusrat to rejoin the party founder after tendering an apology.

Will not accept 'minus Altaf' formula, asserts Wasay Jalil

The committee named Amir Khan as senior deputy convener and Khalid Maqbool Siddiqui was designated as deputy convener.
COMMENTS (5)
Comments are moderated and generally will be posted if they are on-topic and not abusive.
For more information, please see our Comments FAQ