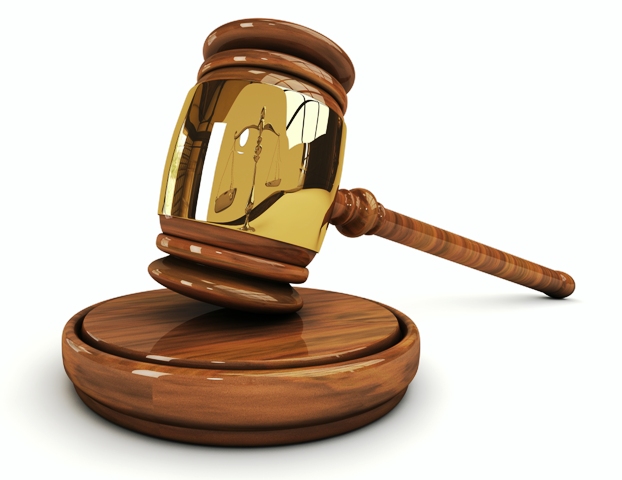 ---
ISLAMABAD: Chief Justice Anwar Zaheer Jamali on Saturday notified a five-member special committee to consider amendments proposed by Pakistan Bar Council to the Judicial Commission of Pakistan's (JCP) rules 2010.

The chief justice is the head of the Judicial Commission of Pakistan.

The five-member committee will be headed by Justice Mian Saqib, Attorney-General Aushtar Ausaf Ali, PBC representative Muhammad Yasin Azad, Punjab Bar Council's representative Javed Hashmi and Justice (retd) Javed Iqbal.

Justice Saqib summoned the committee's first meeting on October 18.

PBC representative Yasin Azad expressed hope that the committee would be able to come up with workable suggestions for bringing greater transparency in the procedure for appointing judges. "Bar councils are dissatisfied with the appointments of judges in the recent past," he said.

In March 2013, the PBC had proposed a number of amendments to JCP rules, calling for transferring discretionary powers on appointment of superior court judges from the chairman to the commission.

The PBC had also sought to amend rules 2, 3, 6 and 8 of the JCP. It demanded that before nominating judges, chief justices of respective high courts should consult the representatives of the bar council.

The current procedure for appointing judges has attracted criticism over the past few years.

Similarly, the Parliamentary Committee on Judges Appointments has not held any meeting since October last year in protest against its conversion into a 'rubber stamp' entity by the JCP.

JCP to mull confirmation of LHC judges

The chief justice has summoned a meeting on October 17 to consider the confirmation of four additional judges of the Lahore High Court (LHC). The tenure of Justice Khalid Mahmood Malik, Mushtaq Ahmad, Masood Abid Naqvi and Chaudhry Muhammad Iqbal is ending on November 7.

The sources told The Express Tribune that Chief Justice LHC Mansoor Ali Shah is also short listing the names of 14 lawyers for appointment of additional judges. They said that incumbent chief justice sent proforma to as many as 250 lawyers in Punjab.

After comprehensive scrutiny, 35 lawyers were short-listed. One of the candidates said that the chief justice of LHC had conducted interviews of all nominees.

Supreme Court Bar Association president Ali Zafar supported the LHC chief justice's efforts to ensure transparency in the appointment process.

Published in The Express Tribune, October 2nd, 2016.
COMMENTS
Comments are moderated and generally will be posted if they are on-topic and not abusive.
For more information, please see our Comments FAQ