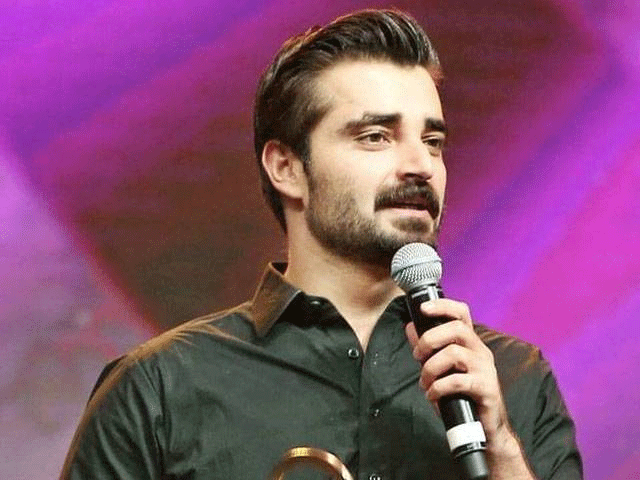 ---
As tensions between India and Pakistan escalate, actor Hamza Ali Abbasi has pitched in his two cents on the issue and urged Pakistani artistes to boycott Bollywood.

PML-N govt sends legal notice to Hamza Ali Abbasi for spreading 'fear and rumours'

In a recent post on social media, Hamza shared his thoughts and said, " The time has come when Pakistani artists MUST BOYCOTT BOLLYWOOD and Pakistani people must stop watching Indian content."


His post also suggested that since India has been carrying out multiple atrocities on Pakistanis and Kashirmis, it was only fitting that Pakistanis take a step back and avoid watching their content.

Hamza Ali Abbasi stands his ground despite Punjab govt notice

Mahira Khan and Fawad Khan have been under fire for their roles in upcoming Bollywood films Ae dil hai mushkil and Raees. Recently, Indian nationalist party Maharashta Navnirman Sena gave Pakistani actors 48 hours to leave the country.

The question remains. Will boycotting Indian content save the situation? Hamza seems to thinks so.

Have something to add to this story? Share it in the comments.