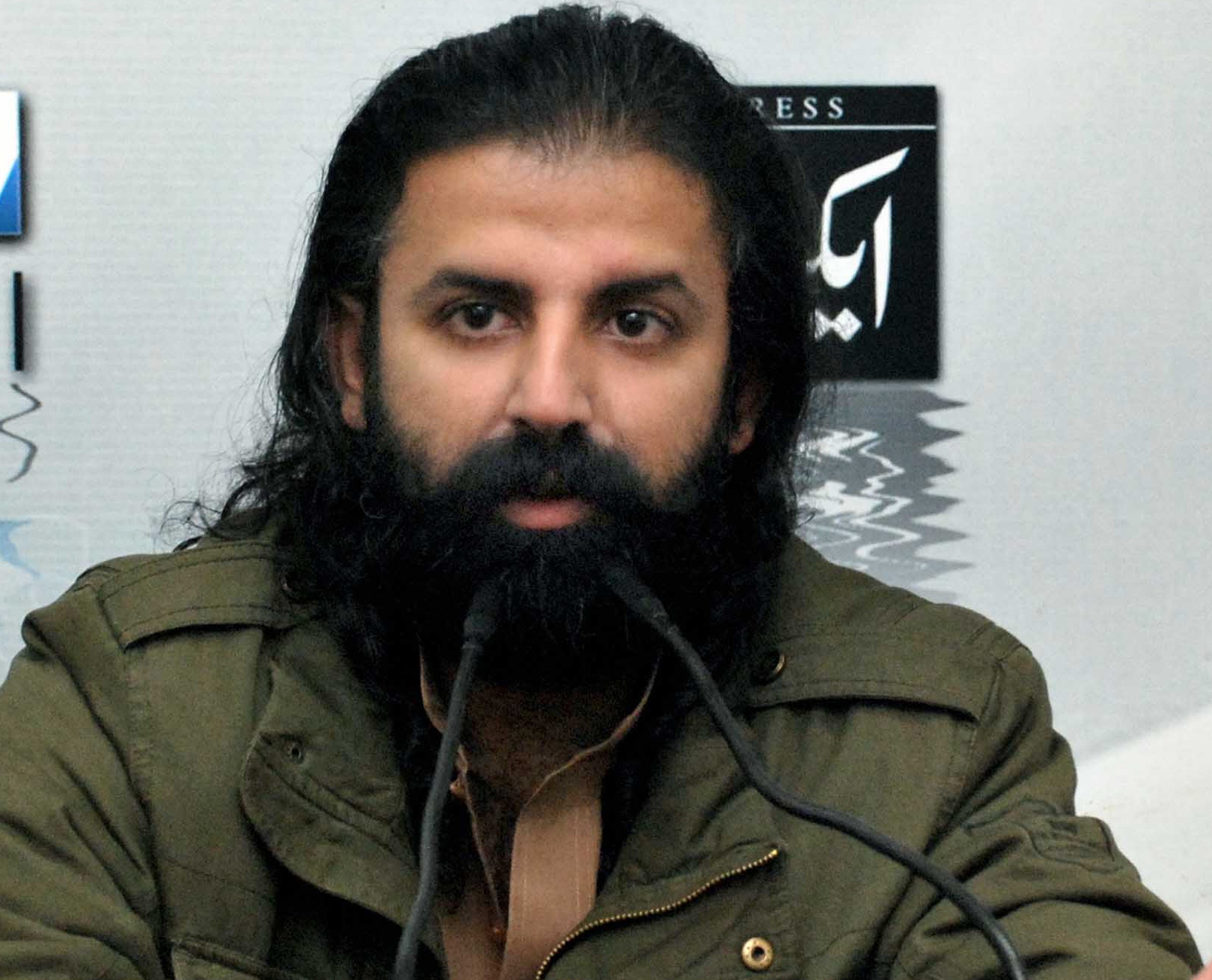 ---
Amid India's sabre-rattling following a deadly attack on a military base in Uri of disputed Kashmir, Jamhoori Wattan Party (JWP) leader Shahzain Bugti has said his tribesmen were fully prepared to fight against India in case of war.

"Bugti tribesmen would fight against Indian troops ahead of Pakistan Army. Our tribe is ready to defend Pakistan," the grandson of late Nawaz Akbar Bugti said on Sunday, according to Express News.

Granting Brahamdagh asylum tantamount to sponsoring terror, defence minister says

The assault, in which four commando-style gunmen burst into the brigade headquarters in Uri at 5:30 am (midnight GMT) on September 18, was among the deadliest in occupied Kashmir, and has raised new fears of military conflict between the nuclear-armed neighbours.

In a knee-jerk reaction to the attack, India's civil and military leaders squarely blamed Pakistan with media commentators calling for a military response. Pakistan, however, dismissed the Indian allegations as 'baseless and unwarranted'.

India whips up war hysteria

The cousin of separatist Brahamdagh Bugti, who recently applied for asylum in India, said it was the latter's choice to stay in Geneva or India. "Nawab sb [Akbar Bugti] fully supported Pakistan and we will fight for its defense in case of a war," he added.

Shahzain said India had no right to interfere in Balochistan, adding Brahamdagh was not a representative of the Baloch people, Radio Pakistan reported.

In his 94-minute speech to mark India's Independence Day on August 15, Indian Prime Minister Narendra Modi said residents of Balochistan and Gilgit had thanked him for saying that security forces have committed human rights violations in their regions.