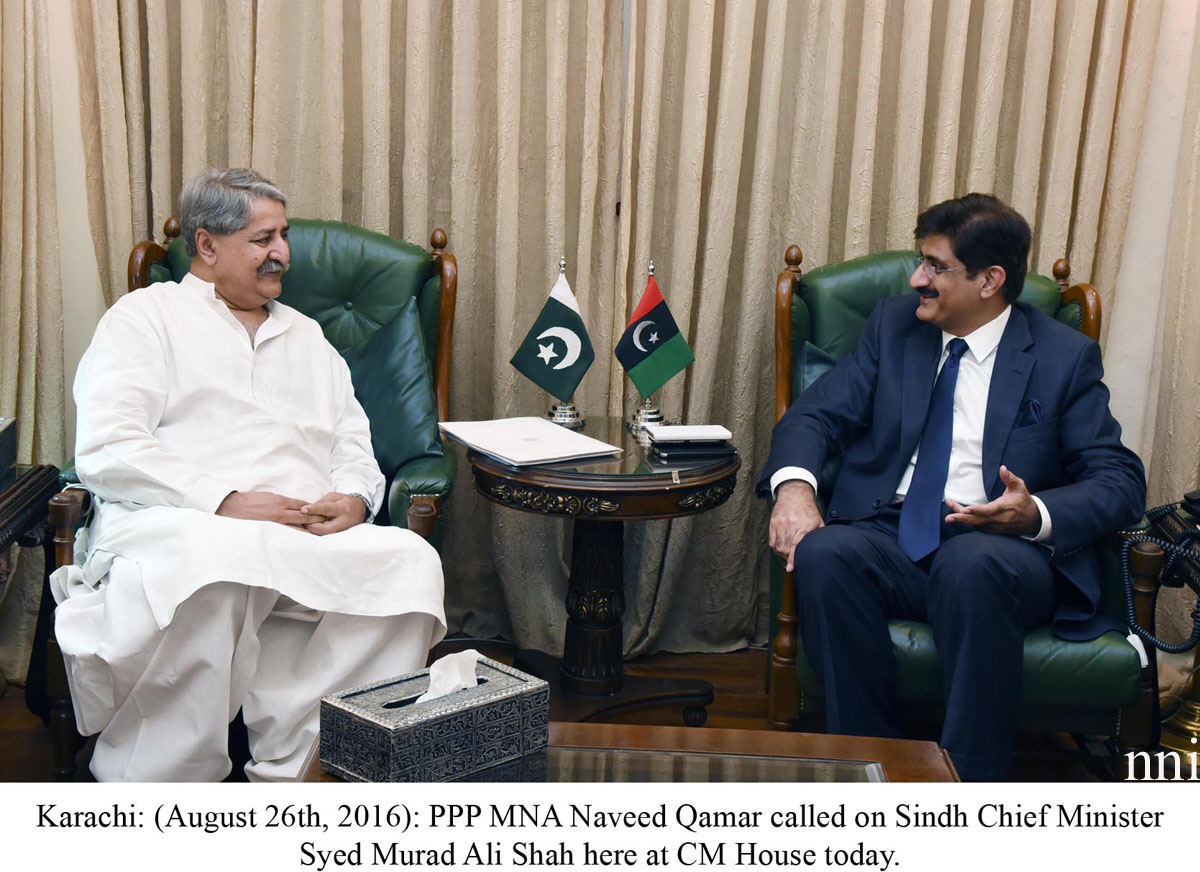 ---
KARACHI: Chief Minister (CM) Murad Ali Shah has said that he was trying to improve over all education system right from primary to university level and to make the boards efficient in taking examinations and declaring results.

"I know there are a lot of problems in the public education system but my government is taking drastic measures to improve the situation," he said while talking to the media at Dawood Public School.

Shah said he had declared an emergency in the education sector with the objective to improve the performance of schools, colleges and universities operating in the public sector along with developing communication skills of teachers. "Yes, there are some important positions vacant in universities, boards and directorates which would be filled shortly," he assured.

The CM explained that ensuring punctuality of teaching staff is not enough as their [teachers] capacity building is urgently required and "we have to inculcate their [teachers] willingness to involve themselves in the teaching process for which civil society, educationists and media have to play their respective roles vigorously."

Published in The Express Tribune, September 24th, 2016.