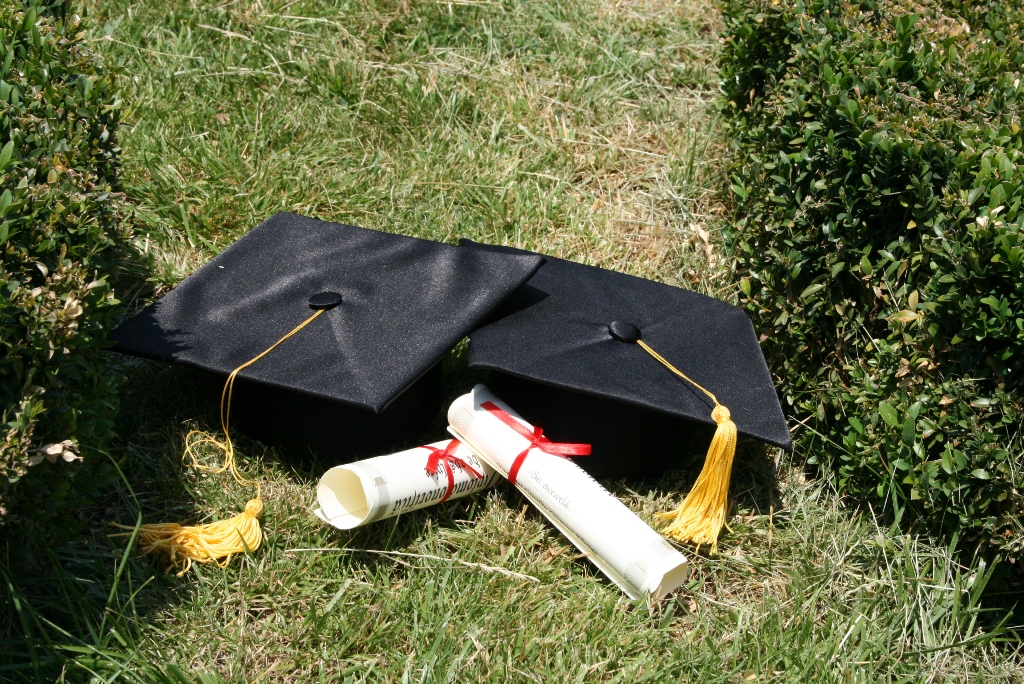 ---
ISLAMABAD: The Higher Education Commission (HEC) has shut down 31 PhD and 26 MPhil programmes in a number of universities across the country for failing to meet the minimum quality criteria required by the higher education watchdog.

HEC chairperson Dr Mukhtar Ahmed, in a press conference, on Wednesday stated that the education commission's Quality Assurance Agency swooped on institutes offering MS, MPhil and PhD programmes and restrained those found not meeting the quality yardstick.

Am I a qualified PhD if I paid someone else to write my thesis?

He also stated that work was underway for amendments to the HEC ordinance to empower the commission to penalise varsities, and those who were violating the rules and regulations.

Referring to the recent HEC visits to various public and private sector universities to assess quality of their programmes, he said that a total of 293 PhD programmes and 57 MPhil programmes of 171 universities had been reviewed. He revealed that 31 PhD and 26 MPhil programmes of different universities have been closed due to lack of fulfilment of minimum quality standards.

The chairperson said that HEC stopped further intake in 56 PhD and 10 MPhil programmes in various institutions for the same reason. "During the review process, HEC teams primarily assessed whether or not the universities were following the Act under which they are operating, are their statutory bodies in place, if they are abiding by structural guidelines, and if they are following a proper criteria for affiliations."

Besides, according to the report, minor deficiencies were found in 21 MPhil programmes and some in 195 PhD programmes.

177 MPhil, PhD scholars fail to complete their degrees

The PhD programmes were closed of Iqra National University Peshawar, University of Agriculture Faisalabad, Bahauddin Zakaraiya University Multan, Beaconhouse National University Lahore, National Defence University Islamabad and others.

Besides, as per the report, there were host of issues pertaining to governance in the varsities which included not holding selection boards, meeting of academic council, approval of admission policy etc from the statutory bodies etc.

Published in The Express Tribune, September 22nd, 2016.
COMMENTS (13)
Comments are moderated and generally will be posted if they are on-topic and not abusive.
For more information, please see our Comments FAQ