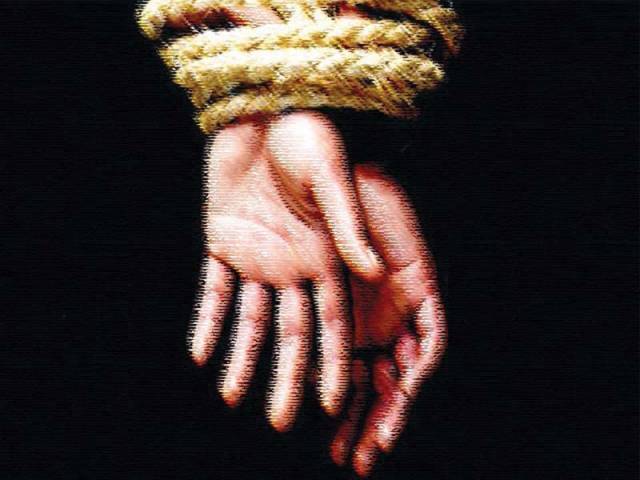 ---
RAWALPINDI: The body of a missing man has been found in the Chauntra police limits.

The Chauntra police quoted the family sources as saying that Abdul Rasheed had gone for fishing after receiving a call from someone but did not return. The family started the search for him but could not get any clue about him. They reported to the police who also started a search and registered a kidnapping case.

On Sunday Rashid's body was recovered from a deserted place.

The SHO of Chauntra police station Rafaqat told The Daily Express that Rashid had been stabbed to death and his body had been dumped in the deserted area.

The police have taken into custody the mobile phone and cash found in the pocket of the victim's shirt. The police are retrieving the data of Rashid's mobile phone to trace the culprits and will soon arrest them.

A woman who was injured in an attack by her brother-in-law in Kallar Sayedan has died, police sources said.

Zafran Ashraf told the police that his mother Hameeda Begum and wife Sabiha were sitting on a charpoy in the lawn of their house when his younger brother Muhammad Akhlaq, who is mentally deranged, attacked them with an axe a couple of days ago.

The injured women were taken to a hospital where his wife died of injuries. The police have inserted section of murder in the FIR lodged under attempted murder section.

Published in The Express Tribune, September 13th, 2016.
COMMENTS
Comments are moderated and generally will be posted if they are on-topic and not abusive.
For more information, please see our Comments FAQ